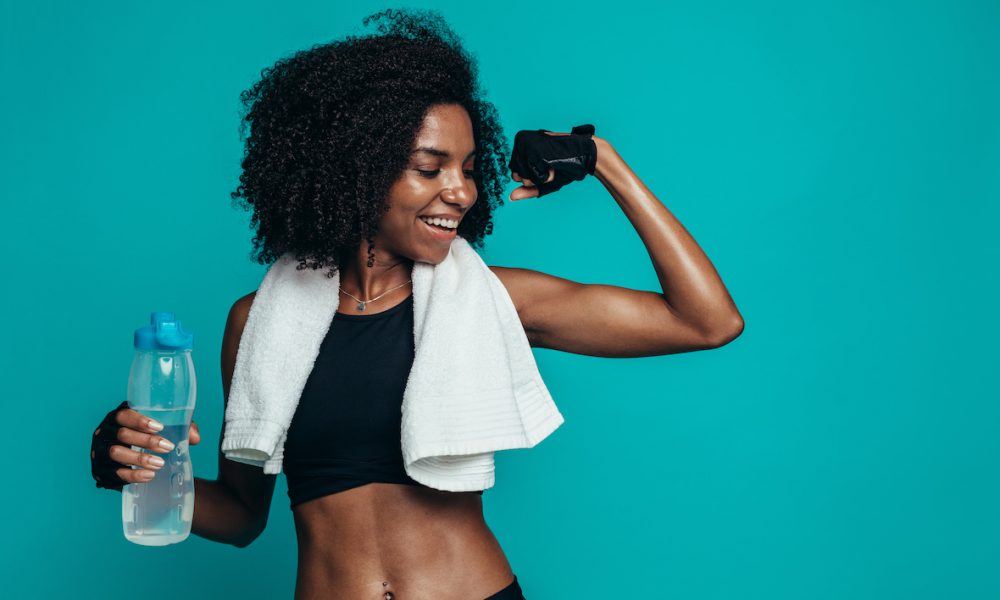 With the holidays and the new year at the top of our minds, many of us are thinking about New Year's resolutions. Did you know that exercising consistently is one of the most popular New Year's resolutions? In addition to eating healthy or even taking vitamins and supplements, many of us are concerned about our health, especially with the onset of COVID-19.
If you are considering exercising consistently as a New Year's resolution, you might want to think carefully about your current vitamins and supplements. The vitamins and supplements that you take can have an impact on your performance as well as recovery.
In this blog, discuss some of the most important vitamins and supplements for fitness, giving you the best results possible as you reach your fitness goals.
Do you need a multivitamin to achieve your health and fitness goals?
Fitness goals are best met when you incorporate a nutritious diet along with regular physical activity. However, there are many who look into vitamins and even dietary supplements to add a boost to their routines.
But are our vitamins and supplements necessary to help with your physical activity routine? In some cases, yes. Some supplements can bring value for different types of physical activity. It all depends on your goals as well as the vitamins or supplements that you are taking.
Before you begin a physical fitness routine or taking a supplement, it is best to consult your general physician. The pharmacist can also help answer questions about any vitamins or supplements that you decide to take, especially with a fitness routine in mind.
Let's talk about muscle growth
Whether you are intentionally trying to bulk up or slim down, muscle growth is a good part of the process. Muscle helps you appear lean, and it also helps burn more calories while you are at rest. This can ultimately help you burn more fat if this is your goal.
While you don't necessarily need to take supplements for muscle growth, the right kind of vitamins can help improve the process. We already know that some foods will hold you back from proper muscle growth, but there are vitamins that will aid in this area along with sticking to a nutritious diet.
What are the best vitamins for muscle growth?
As you begin a workout, whether it is for cardio or lifting weights, you will eventually adjust your routine. As you work out, the body needs to repair the tissue that you're exercising, otherwise known as a muscle.
Muscle recovery is a very important part of the fitness process. Adequate muscle recovery ensures growth and can help power you through your workouts. But getting the right vitamins and supplements allow you to achieve your goals even more so. These vitamins include the following.
Vitamin B12
There are some cases where vitamin B12 correlates with better athletic performance. This is especially true when it comes to aging women.
However, no matter your age, vitamin B12 is an important vitamin to consider for your fitness routine. Not only is vitamin B12 important for fitness, but it also will help you perform the activities of daily living. Vitamin B12 is essential for red blood cell formation, and because of these levels, it makes it a great vitamin to use for athletic performance.
When you don't get enough vitamin B12 from food, the oxygen capacity of your body decreases. In turn, your fitness performance, especially endurance, will take a hit.
It's important for older adults to pay more attention to vitamin B12. Many people over 50 have low vitamin B12 levels, although there are no recommended routine screenings for this vitamin. If you have a vitamin B12 deficiency, you may notice numbness and tingling in the hands, feet, or even difficulty walking. The good news is that a vitamin B12 deficiency is easy to correct in most cases, and the right supplements can help improve your overall quality of life as well as your fitness routine.
Creatine
When it comes to building muscles and improving athletic performance, creatine is not a vitamin to overlook. In fact, creatine is already created in your body, and you won't find it in many foods. The purpose of creatine is to send energy to the muscles as you use them.
Creatine also boosts exercise performance. This vitamin can also improve your athletic performance by up to 15%, all while gaining muscle and strength. However, creatine does not have a benefit for lower intensity endurance exercise, such as walking. But you may want to consider this vitamin if you are undergoing high intensity exercises, such as HIIT training or running.
Vitamin K2
Are you getting enough vitamin K2? Vitamin K1 comes from green leafy vegetables. However, vitamin K2 comes from animal sources, especially animal liver. Vitamin K2 is essential for improving her bone strength. It also will decrease calcium buildup within the blood vessels. This is important to reduce the calcification of arteries, which can increase the risk of heart disease and stroke.
Magnesium
Magnesium is another important component in terms of vitamins and supplements for fitness. Magnesium is a powerful supplement in itself, as it is used for over 300 chemical reactions in the body. You can get magnesium from different types of food, including seeds, leafy greens, dark chocolate, and nuts. Even coffee has magnesium!
However, those who have a magnesium deficit experience low energy levels, poor bone health, as well as blood sugar control. Magnesium supplements may help with the recovery of your fitness routine. It can also aid a muscle contraction all while having a positive influence on your blood pressure.
Vitamin D
Another vitamin to implement into your diet is vitamin D. Vitamin D works along with other minerals while promoting healthy muscles. A deficit of vitamin D may provide negative results on athletic performances.
Found in foods such as whole milk, all adults should take a daily 10mg supplement, especially in the fall and winter when there is less sunshine. However, living in Florida, you may not have to be as worried as other people who live in the north.
Calcium
Calcium is most popularly known for its correlation to bone health. The mineral is needed for bone tissue, as well as a healthy muscle and nervous system. It is also important for athletic performance. You were able to supplement calcium, but this is typically under the advice of a dietitian.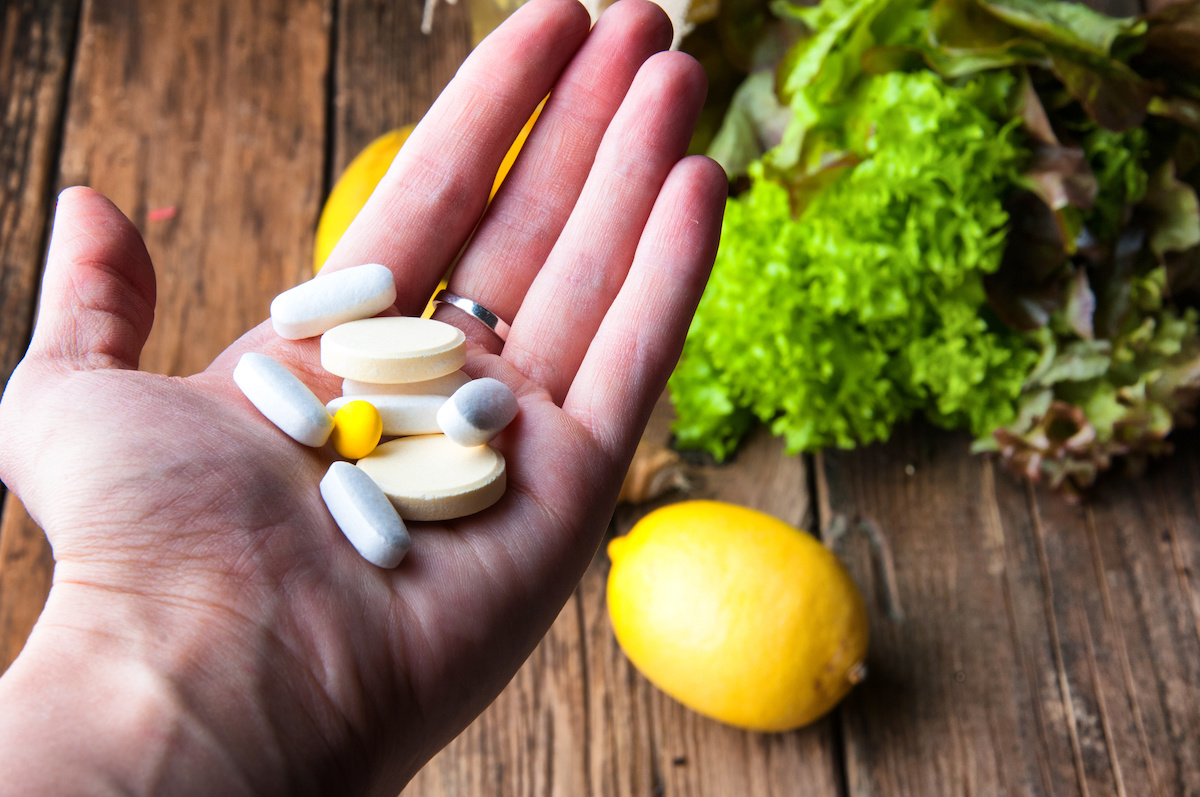 PS: Make sure you check out our Kids Club Vitamin Program as well!