The village of Ozona is about as quaint as a little beach community can be. Our caring patients are always up for a boat ride, a trip to the beach, some live music, or a glass of tea on the porch. In fact, the village website says it best:
"Ozona is the very definition of eclectic. With multi-million-dollar mansions sitting next door to tumble-down beach shacks; from out-of-the-way dessert shops to some of the greatest restaurants in Pinellas County; we have that perfect mix of work and play that makes for a place you're happy to call 'home.'"
But you'll have to have your health to enjoy all there is in Ozona and the surrounding area. That is why Ozona patients trust the care and personal attention given at Palm Harbor Pharmacy. Health and wellness matter to you, and it matters to us too.
Our Mission

Our purpose is to make your pharmacy experience stress-free and solve your medication-related problems at Palm Harbor Pharmacy. We will work to find you affordable solutions to help get you healthy and keep you there! Caring beyond prescriptions, our expert team lives in your community and cares about you and your family's overall health and wellness.
If you have not yet stopped in to meet the team, Ozona residents, we welcome you!
Palm Harbor Pharmacy Provides Quality Services for Ozona
Located in our new facility as of 2020, we are ready to serve the needs of all the Pinellas County and Tampa Bay areas. Ozona is not far from our home in Palm Harbor, and we are committed to excellence where we live, work, and play. With wholeness and happiness as our goal, you can't go wrong placing your trust in the hands of the pharmacists and staff here.
So, no matter what your pharmacy needs, contact Palm Harbor Pharmacy or come in and chat with our experienced and trained staff. You'll receive expert medical advice and personal Ozona attention.
Education for a Healthy Life
Need some advice or to look something up from a reliable source? Palm Harbor Pharmacy has that as well.
Visitors to our website will see a resources tab where we are beginning to offer various resources on many topics, including hot topics, like The Guide to Heat Illness and Sunburns. Then take a deeper and more detailed dive into questions you have always wanted to ask in our Blog section. There you will learn even more about healthy diets, immune support, compound medications, food sensitivity, and more.
Palm Harbor Pharmacy provides you with the resources to get involved in living a fuller, more healthy life.
Your Total Wellness and Pharmacy Care Services
Our state-of-the-art facility provides our customers with the highest quality health care a pharmacy can offer, right here in Palm Harbor. Patients can trust our offerings with prescription transferring, price matching, custom medication formulation, and durable medical equipment. We want to help you build on your health and wellness.
In addition, we offer the following services to our Ozona and surrounding area customers.
Kids Club Vitamin Program
Dispill Multi-Dose Pill Packing
SyncRX Refill Prescription Program
E.D. Discount Program
Medication Therapy Management
Health and Wellness Testing
Food Sensitivity Testing
COVID Testing
Palm Harbor Pharmacy is pleased to offer all this and more to our neighbors. To learn more, visit our Pharmacy Services Pages.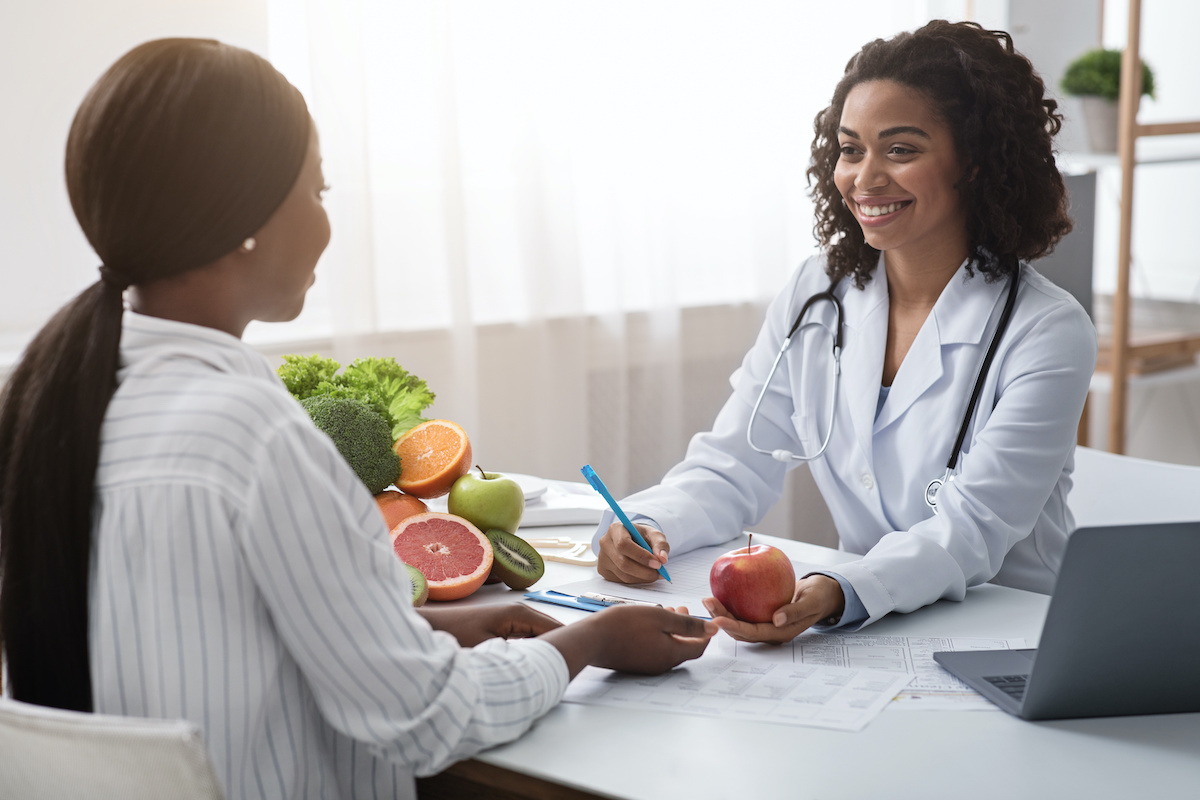 The Values You Expect in an Ozona Pharmacy
Palm Harbor Pharmacy serving Ozona is a modern pharmacy with old-school values. We have been serving the community of Ozona for more than eleven years now. And we love to engage with the customers and answer health questions to help them live their best and healthiest lives.
Ozona residents are always pleased to learn that we are a local pharmacist-owned business focused on your overall wellbeing. Our pharmacists and staff will be sure you receive excellent service in the following:
Fair pricing
Timely advice
Our full attention
Individual consultation
Drive-thru service
Free delivery in all of Florida
And so much more.
Sounds too good to be true? Please stop in and see why customers all over Ozona are making Palm Harbor Pharmacy their preferred place to invest in their wellness. And please feel free to contact our friendly staff with any questions you might have. We are here for you in Ozona.
Schedule an appointment to speak with a Pharmacist, today, or simply stop by.