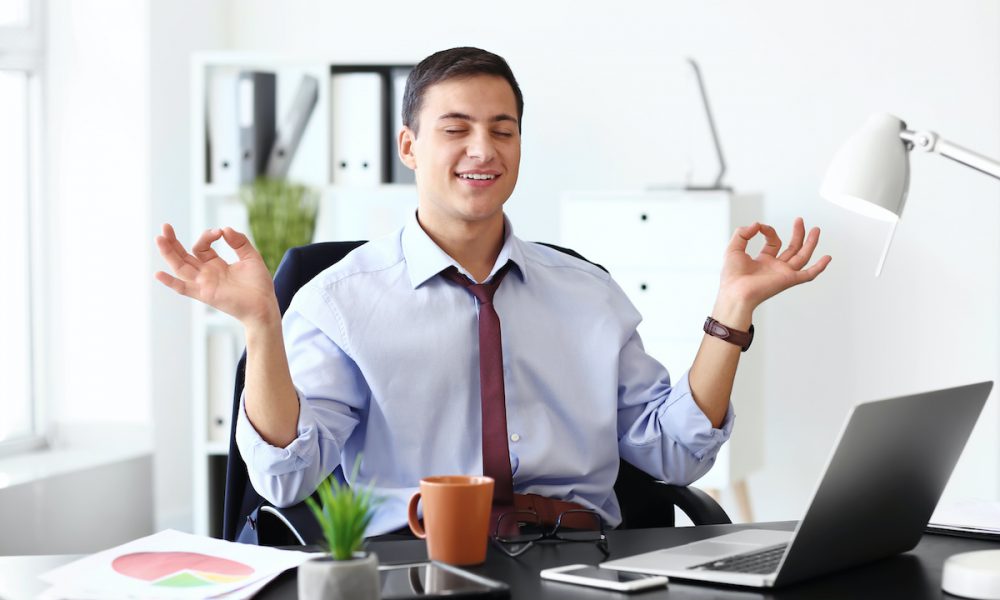 Guys, by now you're pretty familiar with the basic approach to healthy living. But, do you know the secrets that will help you remain a sexy, healthy man at any age? Let's just say it goes beyond cutting the fat and breaking a sweat a few days a week. This month, the team at Palm Harbor Pharmacy is excited to share these evidence-based seven "secrets" that can help you strengthen your body, revitalize your mind, and even boost your libido.
Foundation for Good Health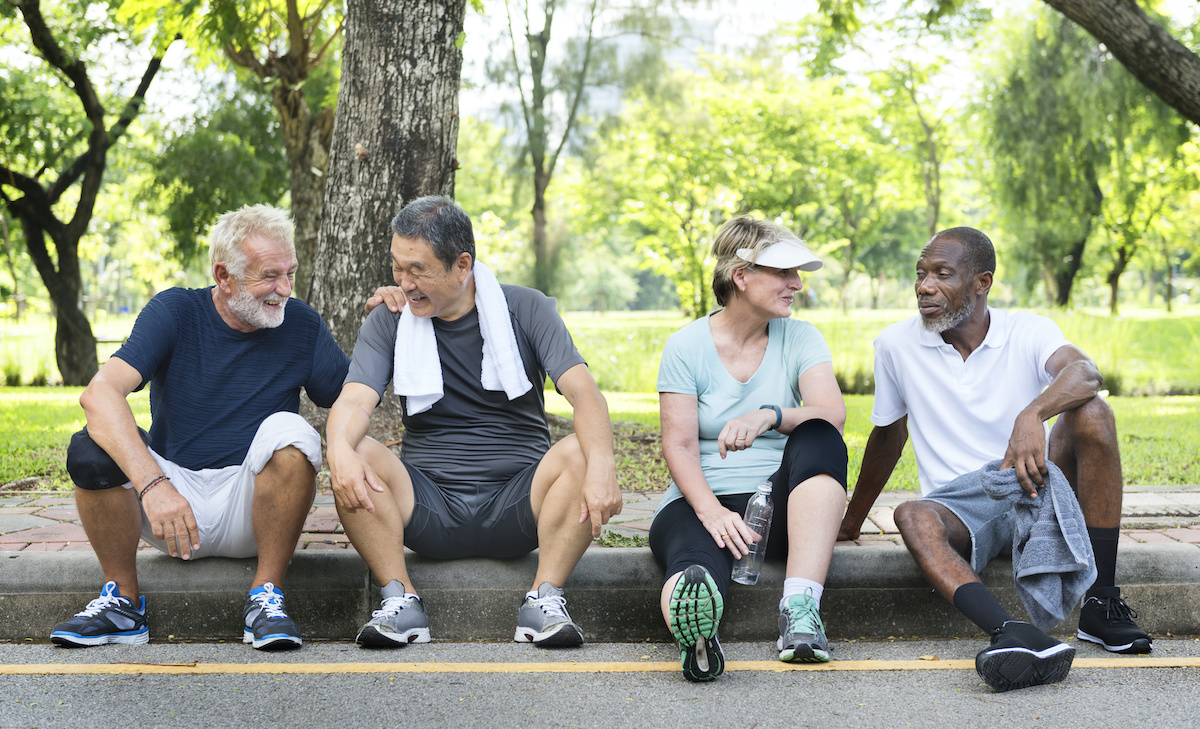 Let's do a quick check to make sure you really do have a good foundation for healthy living. Go down this list and check-off the things you are already doing to promote optimal health. These should be things you are doing daily, or almost daily as a normal part of taking care of yourself.
Good Health Checklist for Men
Eat a diet or primarily fresh, whole foods (organic where feasible)
Limit your intake of packaged, processed foods (including food/protein supplements)
Moderate intake of alcohol
Refrain from smoking or vaping
Break a sweat for at least 30-minutes, five days a week
Get an annual physical exam (including preventive health screenings such as for prostate cancer)
Use sunscreen daily (essential for the Florida man!)
Maintain social connections outside of work
Sleep 7-9 hours most nights of the week
If you checked most or all of these questions as things that are part of your daily life most days of the week, then you are building a foundation for good health now and into the future. If you weren't able to check items as things that are consistently part of your daily life, then consider speaking with your physician about strategies to improve your health and well-being.
Beyond the Basics: 7 "Health Secrets" for Men
1. Rev Your Engine Every Morning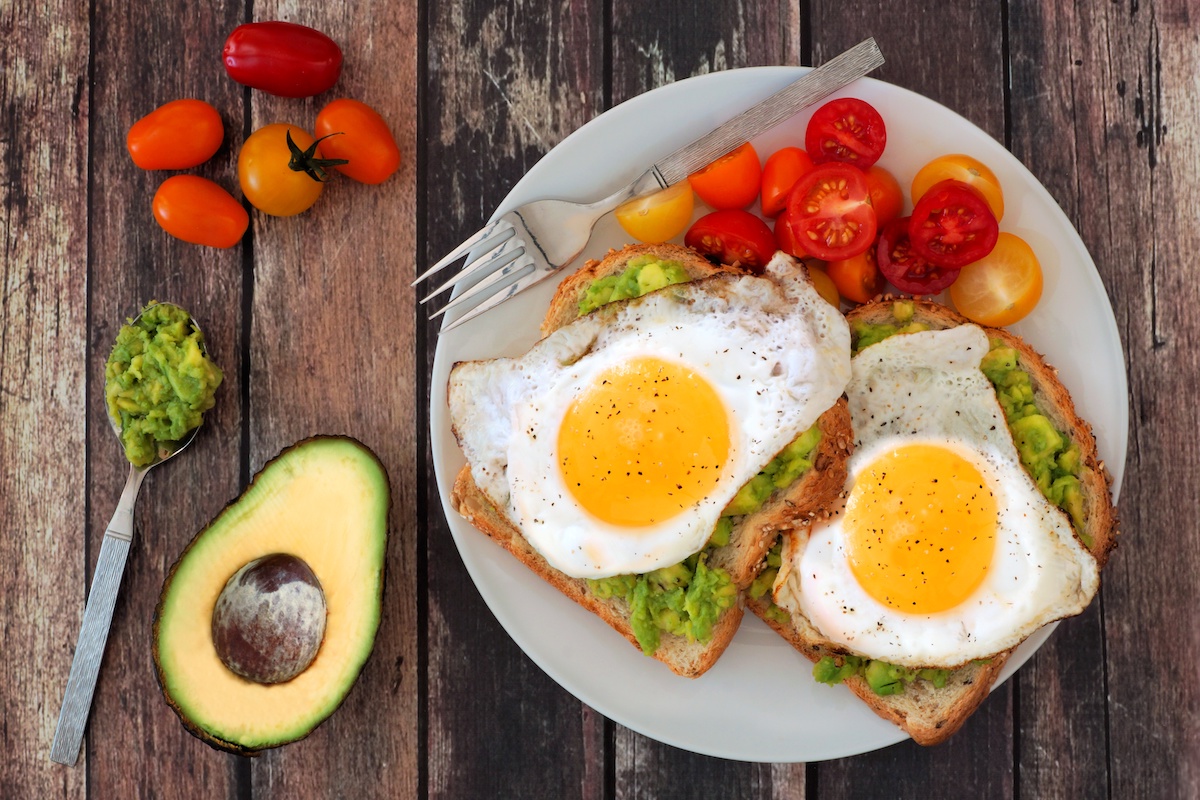 If you're lethargic in the middle of the day, craving a smoke or a sugar fix, then take a closer look at your breakfast. Skipping breakfast throws your blood sugar out of whack, which has a chain-reaction effect on other hormones. TYou wind-up with cravings for a lot of things that aren't good for your health, and which usually will expand your waistline. Eating breakfast, on the other hand, will rev-up your metabolism, keep blood-sugar in balance, and help maintain your energy. (And if there's ever the opportunity for "love in the afternoon," your engine will be fueled for performance!)
So, what's a balanced breakfast look like for the man on the go? You have so many delicious and healthy breakfast options, from egg-bite muffins to oatmeal with fruit, nuts and a side of bacon…with a little planning and minimal effort you can be fueled for the day in no time!
2. Take a Zen Moment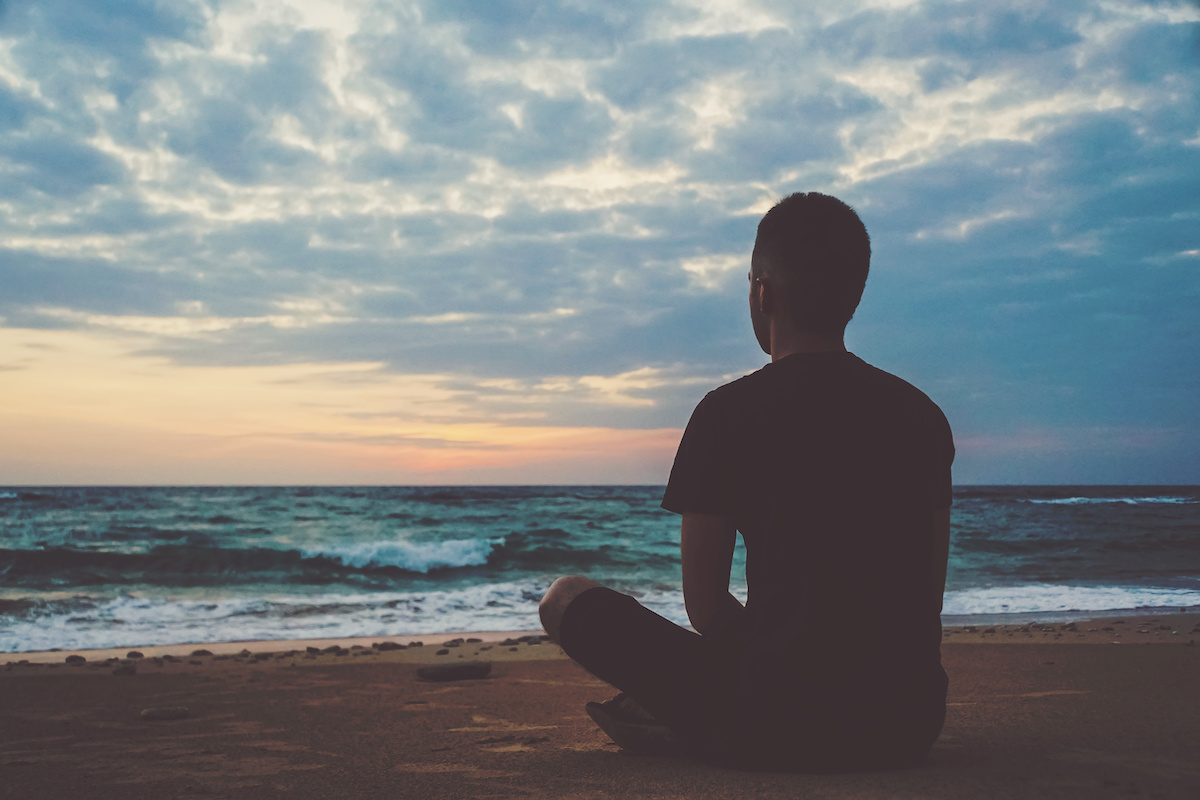 You don't have to be a yogi to reap the benefits of Zen. There are many ways to center yourself in the present moment and reap the health benefits, which include reduced stress, lower blood pressure, increased energy, and improved memory and immunity. And let's not forget: A relaxed man also has better sex.
How do you get your Zen on? Start with just 10 minutes, five days a week. Consistency is the key with relaxation methods of any kind. A few to try are:
deep, belly breathing
walking outdoors (without your device)
taking a yoga class
sketching or doodling, doing puzzles
meditation app for guided visualization at your desk (or wherever)
3. LMAO for Stress Relief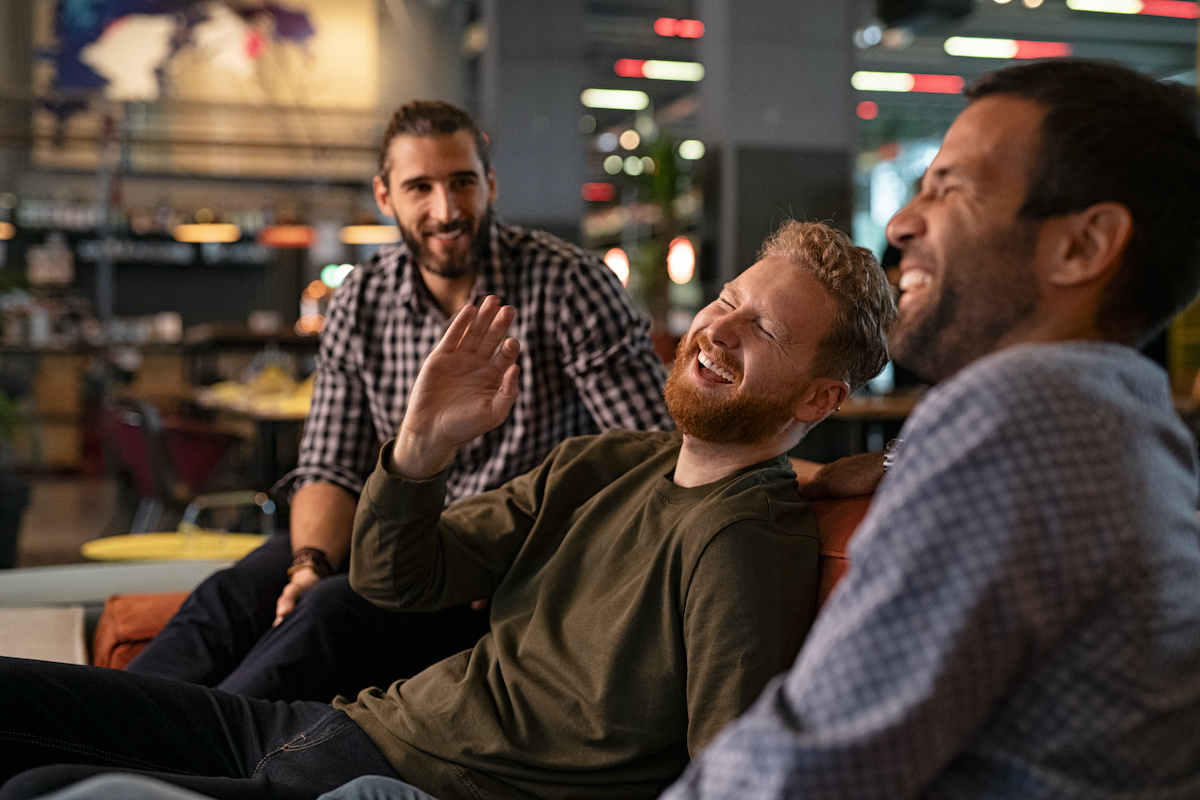 While the world today may not be ripe with humorous moments, being able to bring some levity into your life is essential to mental and physical well-being. The laughter and health connection is no joke: Laughing eases stress, promotes social bonding, and lowers blood pressure. When you are relaxed and feeling jovial, you may find yourself more easily 'in the mood for love." Whether it's a movie, a funny book or podcast, or even a cartoon you enjoyed as a child…find moments in your day to laugh with friends, loved ones, or even by yourself.
4. Green Tea Rescue Remedy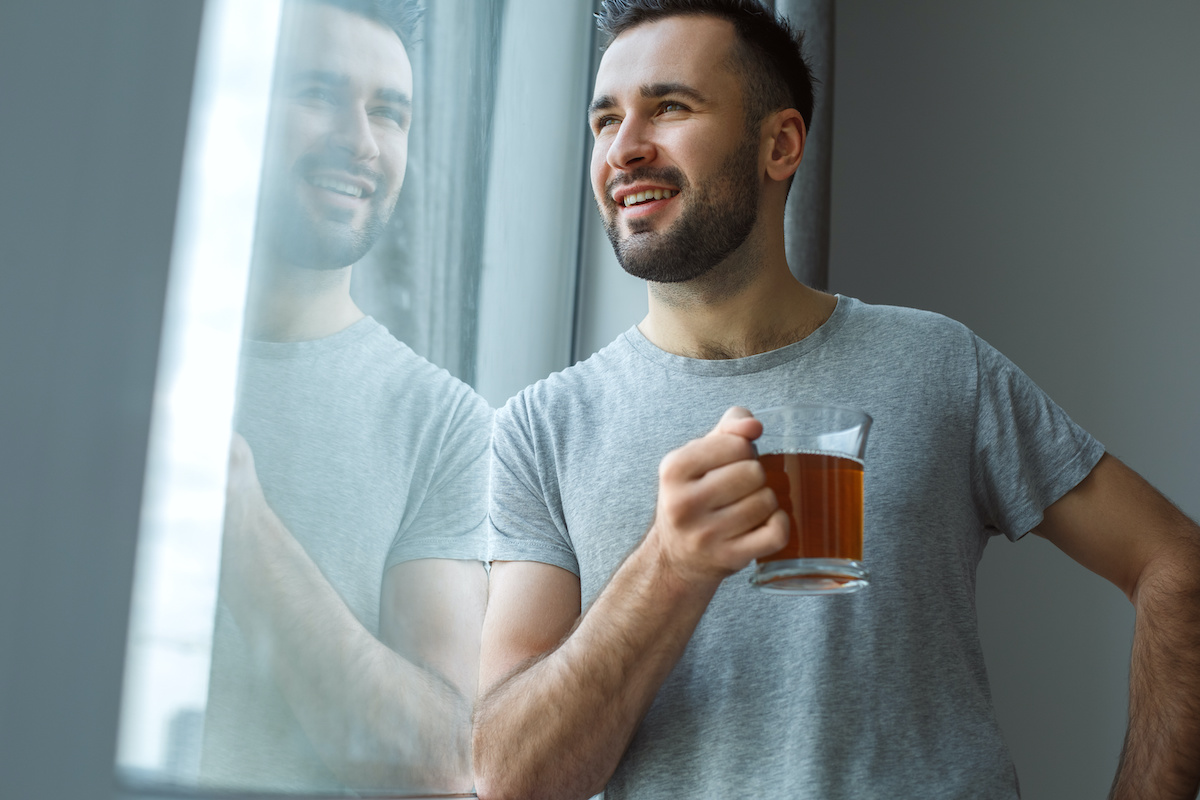 Want to improve your memory? Drinking a few cups of green tea each day can improve cognition in men. Rich in cancer-fighting polyphenols, green tea also has benefits for the immune system, metabolism, and cardiovascular system. Next time you feel the urge for a cup of java, try a cup of low-to-moderate caffeine green tea–you might find you are able to cope better with stress and remember things better, too.
5. Sport the Shades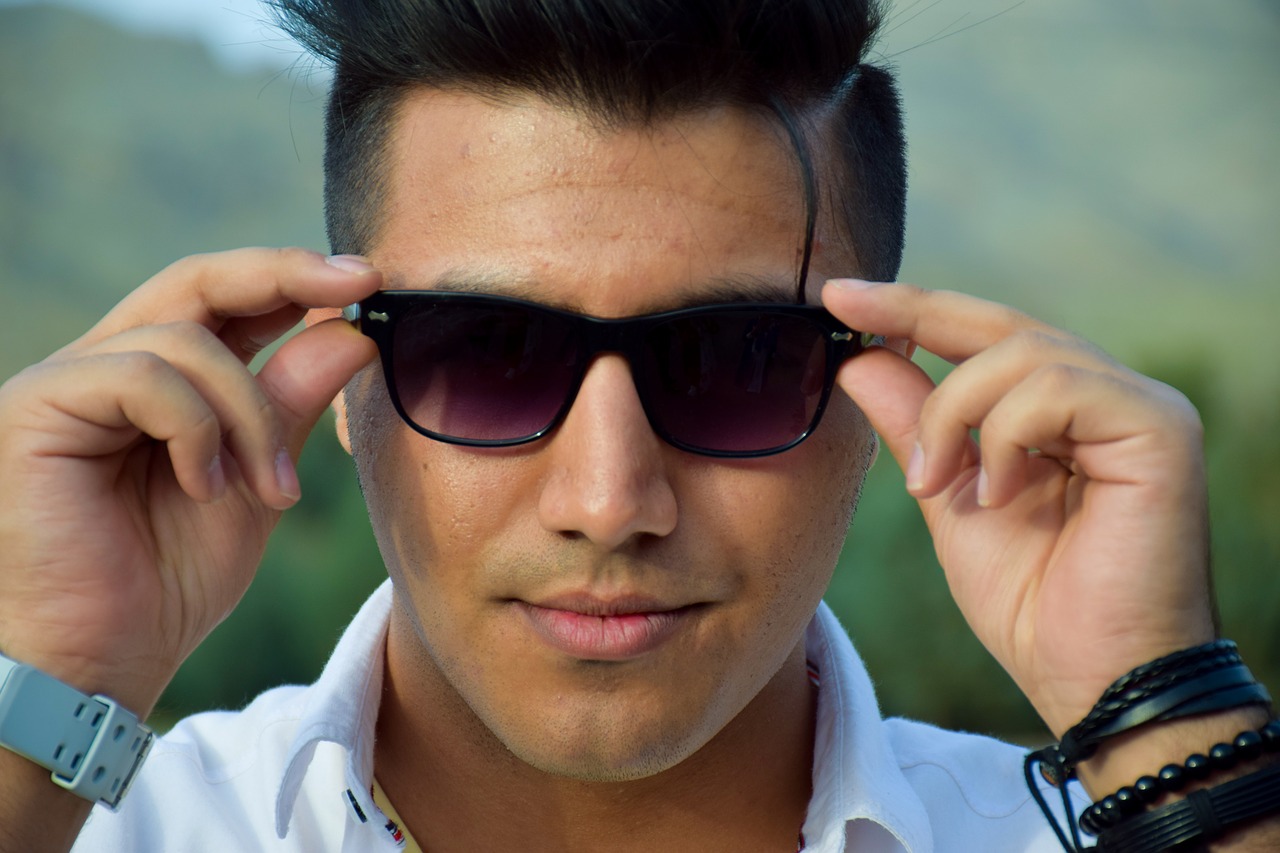 Whether your vibe is aviator style or Oakley's, you've got to protect your eyes against cataracts, cancer, and even sunburn by choosing sunglasses that provide 99-100% UV absorption or UV 400. Besides, don't you want healthy eyes so you can gaze deeply into your significant other's eyes?
6. Sleep Deep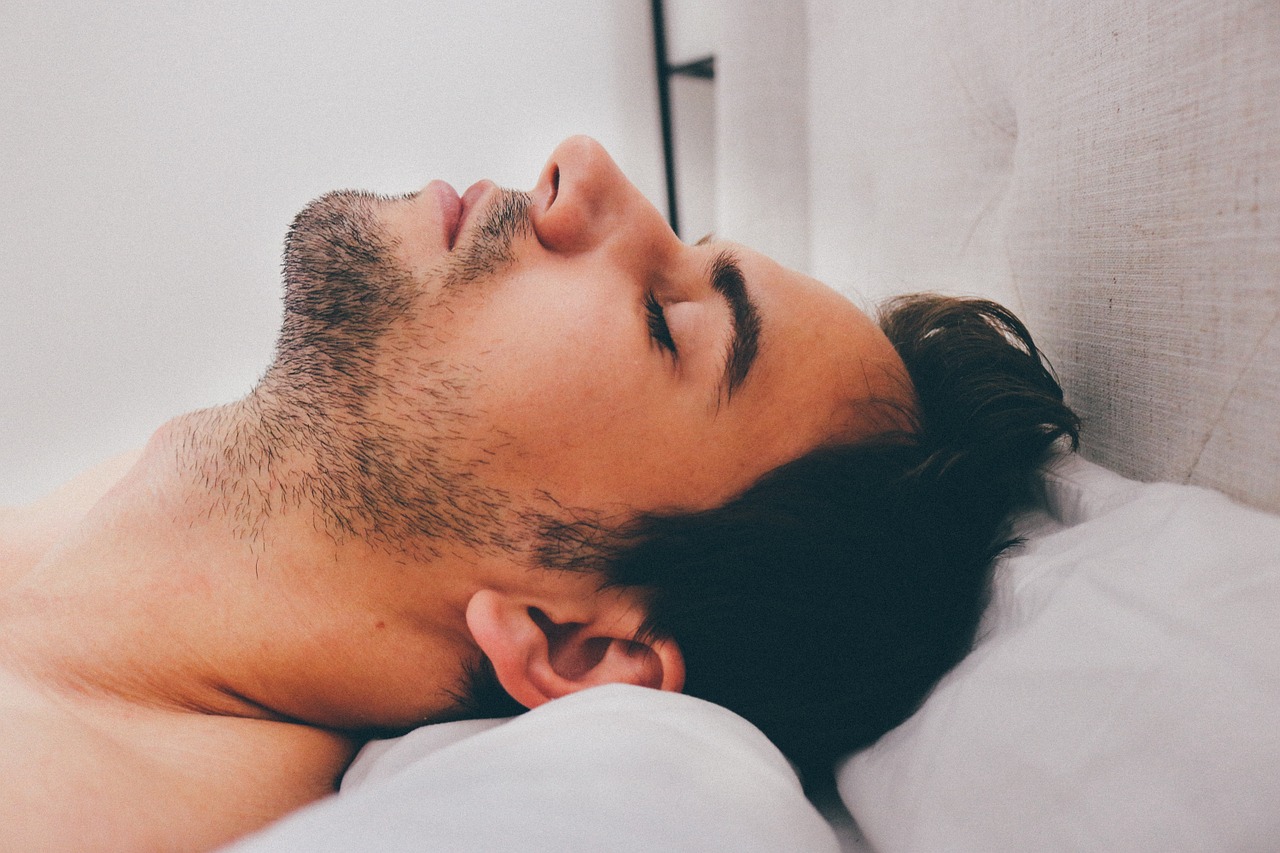 The habit of keeping late hours doesn't do much for your health or your libido. While number of hours of sleep needed can vary for each person, the quality of those hours does matter. If you feel refreshed and ready for the day when you wake, then you've got good sleep hygiene. If you feel like you spent the night wrestling with gators and barely escaped alive, then you've got some sleep habits that need fixing. A few tips to help you sleep deep for better health:
Turn off digital devices an hour before bedtime
Eat your last meal before 8 p.m.
Don't exercise within an hour of bedtime
Keep a regular sleep-wake schedule (same times, same routine each night)
Here are a few more healthy sleep tips for men
7. Get Your Sexy On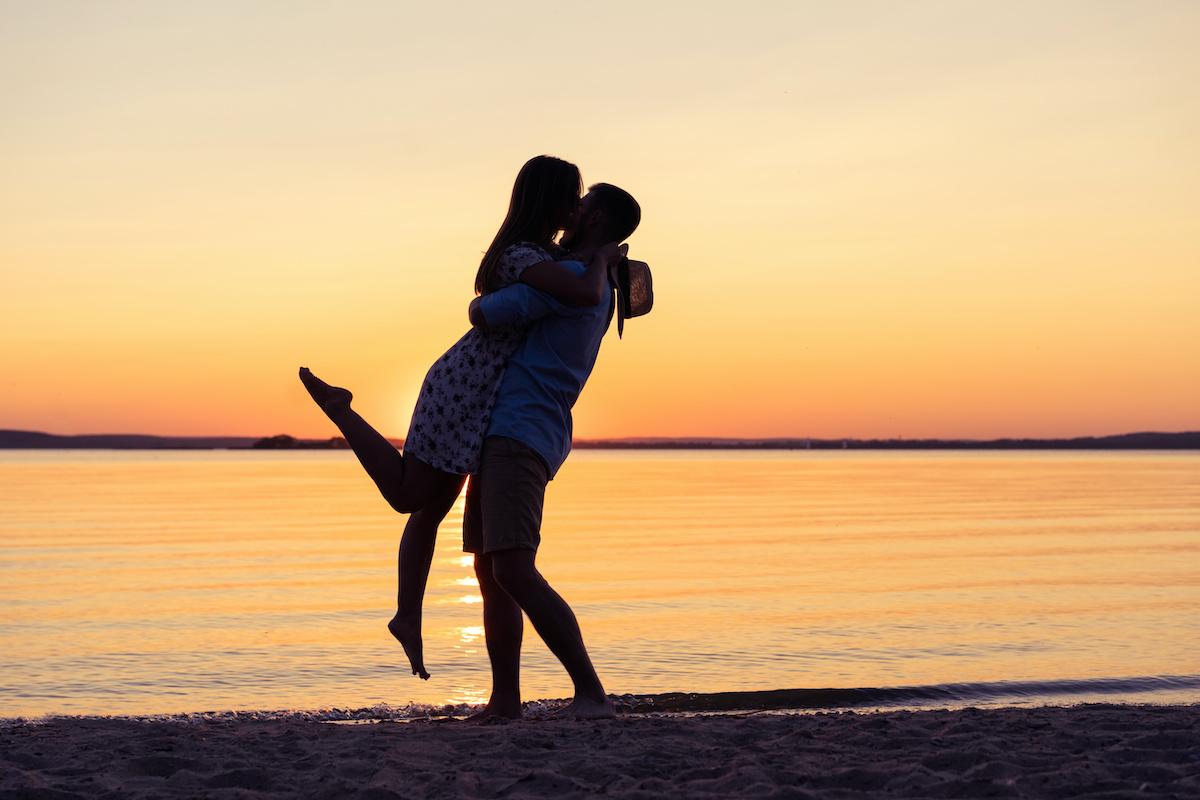 Studies show that as many as 43% of women and 31% of men experience a drop in libido at some time in their life. Without a doubt, this has an impact on your overall physical and emotional health, as well as your relationship with your partner. While there are many factors that contribute to low sex drive (stress, relationship communication issues, poor sleep, poor diet), the evidence is clear: Taking good care of your body and mind can boost libido and enhance enjoyment of sex.
If you do have concerns about performance in the bedroom, don't resort to a mass-marketed "quickie-fix." Instead, consult with your doctor and trusted pharmacist about natural aphrodisiacs for boosting libido. From acupuncture to herbal remedies, there are safe and effective natural options to consider.
Still Not Feeling Your Absolute Best? Do These 2 Things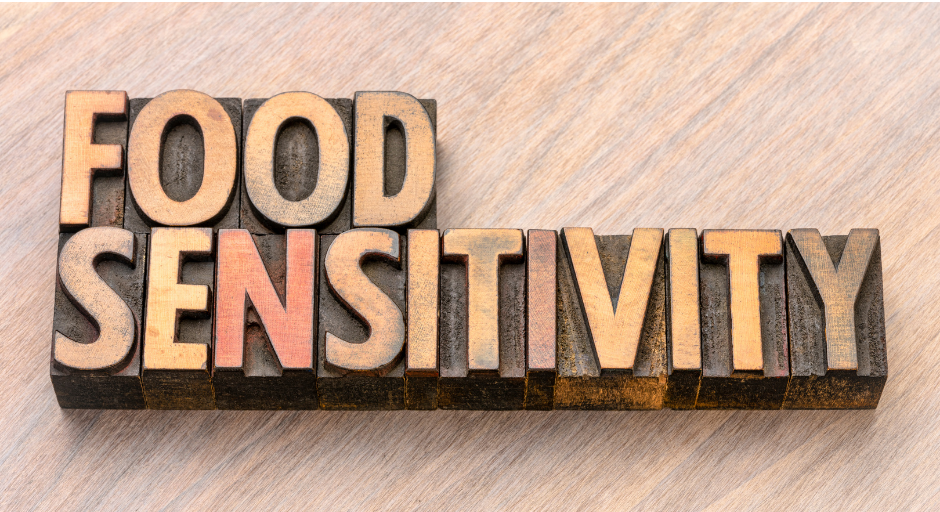 Sometimes you can be doing everything right..diet, exercise, health screenings, and stress management…but you still aren't feeling your best. You could have a food sensitivity or food allergy. If you are eating a food that creates an inflammatory response in your body everything from digestion to sex drive can be affected. Talk with your Palm Harbor pharmacist about what you can learn from food sensitivity testing.

Another option to consider is micronutrient testing. The SpectraCell Micronutrient test not only shows specific nutrient deficiencies that may be impacting your health, it goes beyond that. The test also shows how well your body is metabolizing nutrients such as carbohydrates and how efficiently it is able to mount an immune response. When your test results are back from the lab, a pharmacist will meet with you to discuss a personalized nutritional supplement plan. Learn more about the SpectraCell Micronutrient test (scroll down to see testing information box).
The foundation of a healthy lifestyle revolves around what you eat, how well you sleep, and how effectively you manage stress. Taking care of your body and mind with the "secrets" we've shared in this article, along with appropriate nutritional supplements for men, can boost your vitality and enhance your sexual prowess. And man, you're worth it!
Resources
"10 Health Tips for Men of Any Age" retrieved from Healthgrade.com
Kotta, S., Ansari, S.H., & Ali, J., "Exploring Scientifically Proven Herbal Aphrodisiacs." Pharmacognosy Reviews(2013) 7:13, 1–10.
Meletis, C.D. "Nature's True Aphrodisiacs: Vital Health Factors For Men and Women." Alternative and Complementary Therapies.(July 2004) 6:4, 207-211. doi:10.1089/10762800050115176.
Cleveland Clinic. "How Integrative Medicine Can Help You Enhance Your Libido." Online Health Chat with Brenda Powell, MD, Integrative Medicine Physician, and Lead Acupuncturist Jamie Starkey, Lac.
Glaucoma Research Foundation. "A Guide to Sunglasses."
Monash University. "The Health Benefits of Meditation and Being Mindful."
Authority Nutrition. "10 Proven Benefits of Green Tea."
Chang, A., et al. "Evening Use of Light-emitting eReaders Negatively Affects Sleep, Circadian Timing, and Next-morning Alertness." Proceedings of the National Academy of Sciences 112, no. 4 (January 27, 2015): 1232-1237.