For health and wellness in Dunedin, patients trust the care and personal attention given at Palm Harbor Pharmacy.
Our Mission

At Palm Harbor Pharmacy, our purpose is to make your pharmacy experience stress-free and solve your medication-related problems. We will work to find you affordable solutions to help get you healthy and keep you there! Caring beyond prescriptions, our expert team lives in your community and cares about you and your family's overall health and wellness.
Dunedin residents, if you have not yet stopped in to meet the team, we welcome you!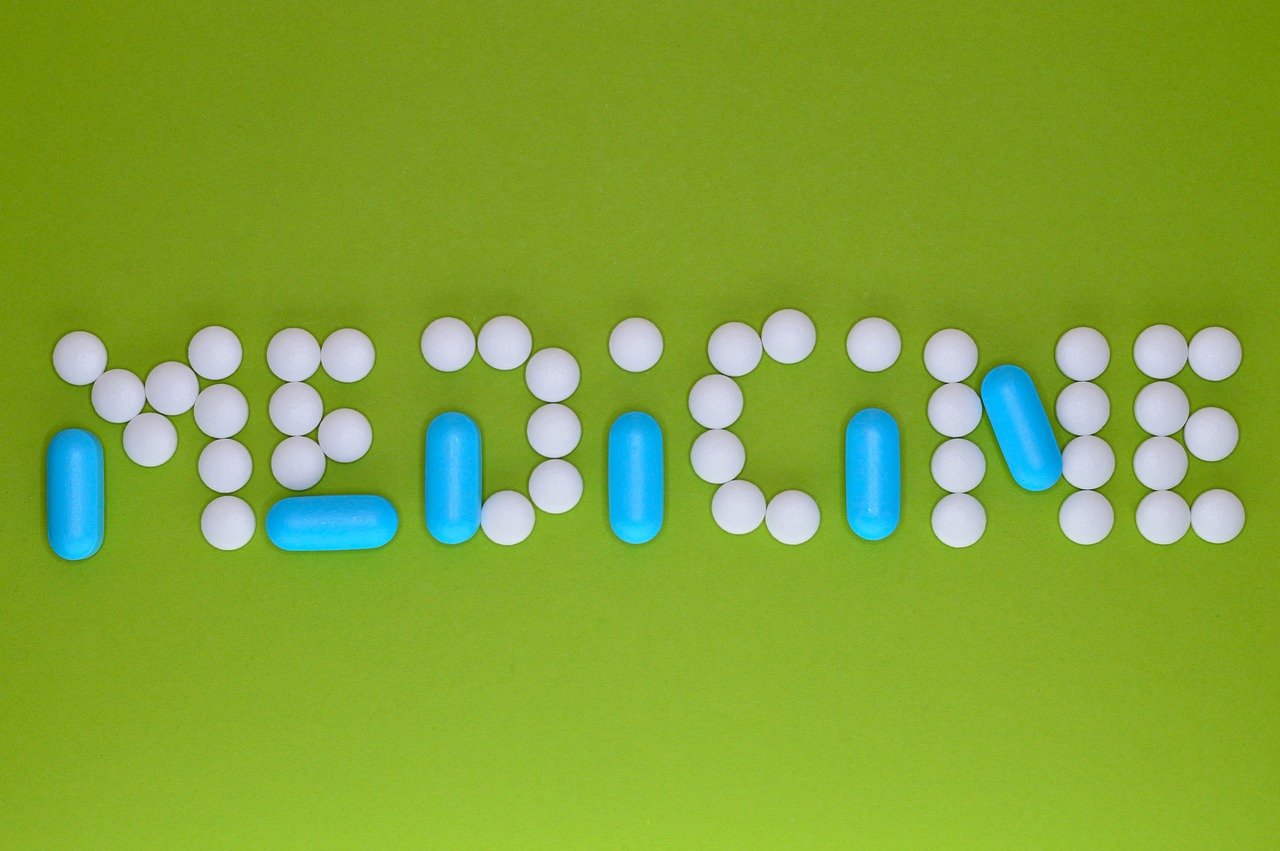 Your Hometown, Dunedin, FL
Dunedin has simply exploded in the past ten years. With new venues, businesses, restaurants, and more, there are many fun things to do. And let's not forget the parks, trails and more. In fact, Dunedin.gov says it like this.
"Nestled on the shores of St. Joseph sound, Dunedin has become an international sensation among travelers. Unique in every aspect, from shopping on Main St. to enjoying waterfront dining near the city's quaint Marina district. Known for its vibrant art scene, charming galleries, and lively downtown, the city also hosts 25 festivals annually."
And without your good health, how can you enjoy all that Dunedin is?
For more ideas of things to explore in Dunedin, simply click here. Also, when you consider the surrounding cities, there is so much available within Pinellas County and the Tampa Bay area. And Palm Harbor Pharmacy is proud to be your hometown-friendly pharmacy.
Your Personal Dunedin Pharmacy Experience
Palm Harbor Pharmacy serving Dunedin is a modern pharmacy with old-school values. Serving the community of Dunedin for more than eleven years now, we love to engage with the customers, answer health questions, and help them live their best and healthiest lives.
Dunedin residents are always pleased to learn that we are a local pharmacist-owned business. In addition, we are focused on your overall wellbeing. Our pharmacists and staff will be sure you receive excellent service in the following:
Fair pricing
Timely advice
Our full attention
Individual consultation
Drive-thru service
Free delivery in all of Florida
And so much more.
Our Complete Pharmacy Services For Dunedin
Our state-of-the-art facility provides our customers with the highest quality health care a pharmacy can offer, right here in Palm Harbor. Patients can trust all of our offerings with prescription transferring, price matching, custom medication formulation, and durable medical equipment. Indeed, we want to help you build on your health and wellness.
In addition, we offer the following services to our Dunedin and surrounding area customers.
Kids Club Vitamin Program
Dispill Multi-Dose Pill Packing
SyncRX Refill Prescription Program
E.D. Discount Program
Medication Therapy Management
Health and Wellness Testing
Food Sensitivity Testing
COVID Testing and Vaccination
Palm Harbor Pharmacy is pleased to offer all this and more to our neighbors. To learn more, visit our Pharmacy Services Pages.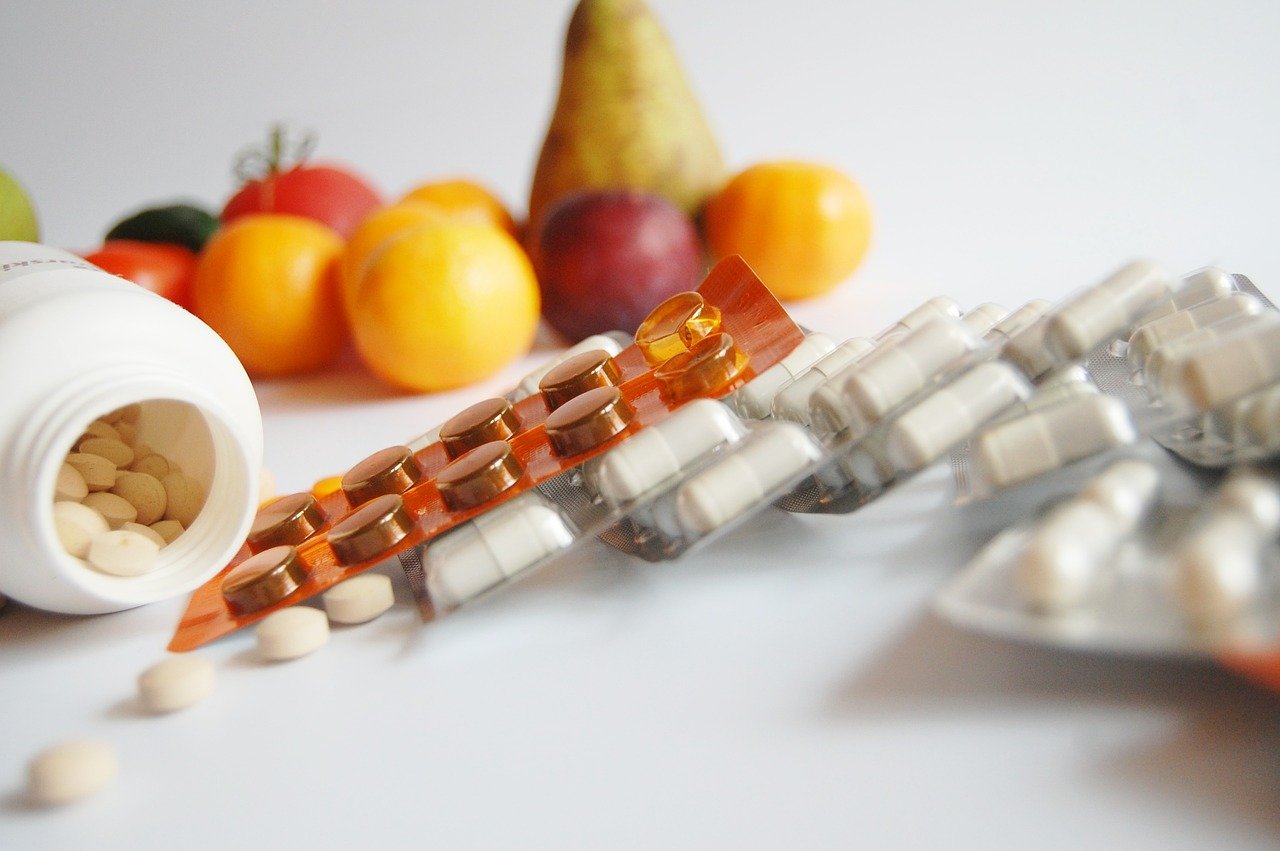 Online Shopping For Dunedin and Surrounding Areas
With online shopping being what it is today, our Dunedin residents love the ease of shopping from home. We offer a wide array of products, too numerous to list here. However, here are a few ideas to inspire your Palm Harbor Pharmacy shopping experience.
Masks and Covid-19 sterilization products
CBD Products and Counseling
Medical Equipment for the Home
First Aid Supplies and wound care items
Skin Care items
Pet Supplies
Boutique and Gift items
and so much more.
And know that if we don't have it listed on the online shop, we can still help. Please contact us to see if we carry it in-store. We would be pleased to offer our help in any area needed to improve your quality of life, including delivery and personalized care.
Dunedin Trusts Palm Harbor Pharmacy
Located in our new facility as of 2020, we are ready to serve the needs of all the Pinellas County and Tampa Bay areas. Dunedin is right next to our home, and we are committed to excellence where we live, work, and play. With wholeness and happiness as our goal, you can't go wrong placing your trust in the hands of the pharmacists and staff here.
So, no matter what your pharmacy needs, contact Palm Harbor Pharmacy or come in and chat with our experienced and trained staff. You'll receive expert medical advice and personal Dunedin attention.