At Palm Harbor Pharmacy, our purpose is to make your pharmacy experience stress-free and solve your medication-related problems. We will work to find you affordable solutions to help get you healthy and keep you there! Caring beyond prescriptions, our expert team lives in your community and cares about you and your family's overall health and wellness.
Palm Harbor Pharmacy is a local pharmacist-owned business, with an amazing team of dedicated technicians and staff who care about the health and wellness of our neighbors. We focus on your health outcomes and your overall wellness, not just filling prescriptions! Transferring prescriptions in to us is simple: our pharmacist calls your old pharmacy, and voila!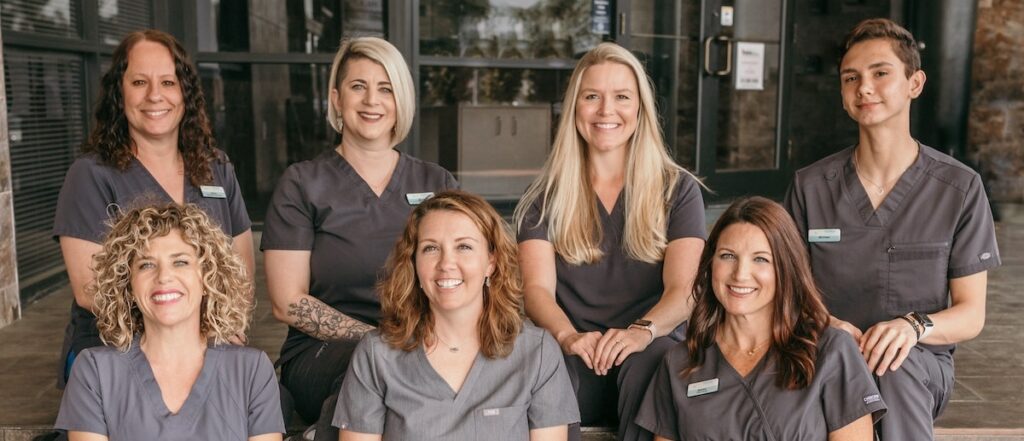 At Palm Harbor Pharmacy, our state-of-the-art computer software can price match competitors and make sure you're paying a fair, low and consistent price, especially important for those with a high deductible plan or no insurance (plus pets). Add free delivery to the entire state of Florida, and you now can use a local, private pharmacy instead of the big box chains. You're not just a number to us!
We also offer a full suite of over-the-counter medications, CBD supplements, skin care, durable-medical-equipment, a drive-thru, and more.
Compounds and custom formulations are a breeze at Palm Harbor Pharmacy. Each day, we carefully and precisely create medications for people and pets, removing any unwanted additives and ensuring each patient receives the exact dose intended.
Our owner and pharmacist, Dr. Nicolette Mathey, was born and raised in the Palm Harbor area. With her wealth of knowledge and 18+ years experience in pharmacy, she understands the industry and insurance companies well enough to advocate for affordable, appropriate medications for our fellow neighbors, and takes the time to ensure everyone has access to a pharmacist for any questions. We are working hard to build a unique healthcare experience that gets you the medications you need, at a low cost, conveniently.