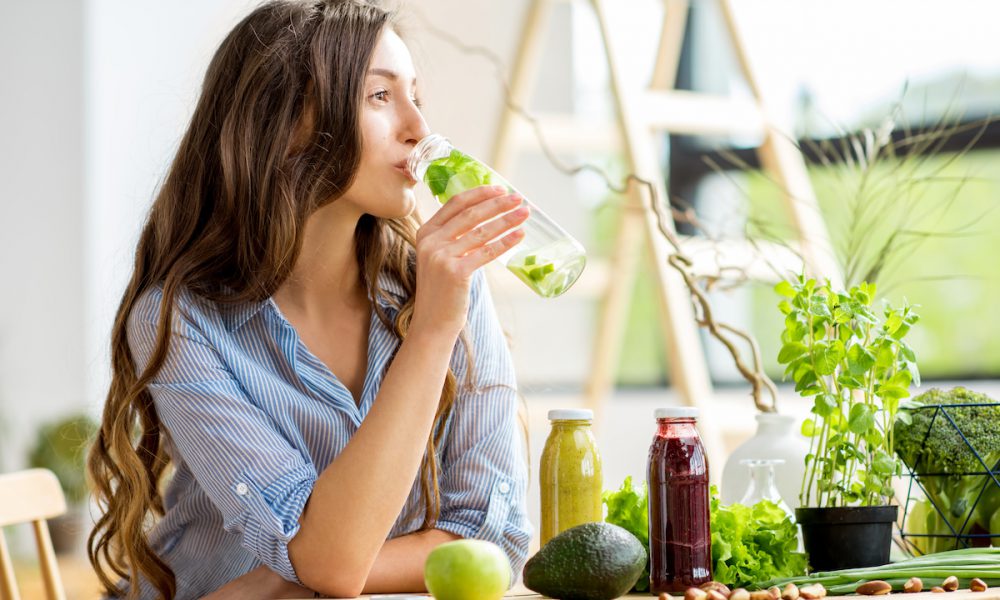 Did you know the liver is the "master detox gland" in the human body? Without a healthy liver, the "captain" of your body's innate "detox team," many other systems in the body can't function optimally. This can leave you prone to a variety of symptoms of poor health. By learning more about the liver and other organs involved in detoxification, you can develop a spring detox plan that meets your health goals.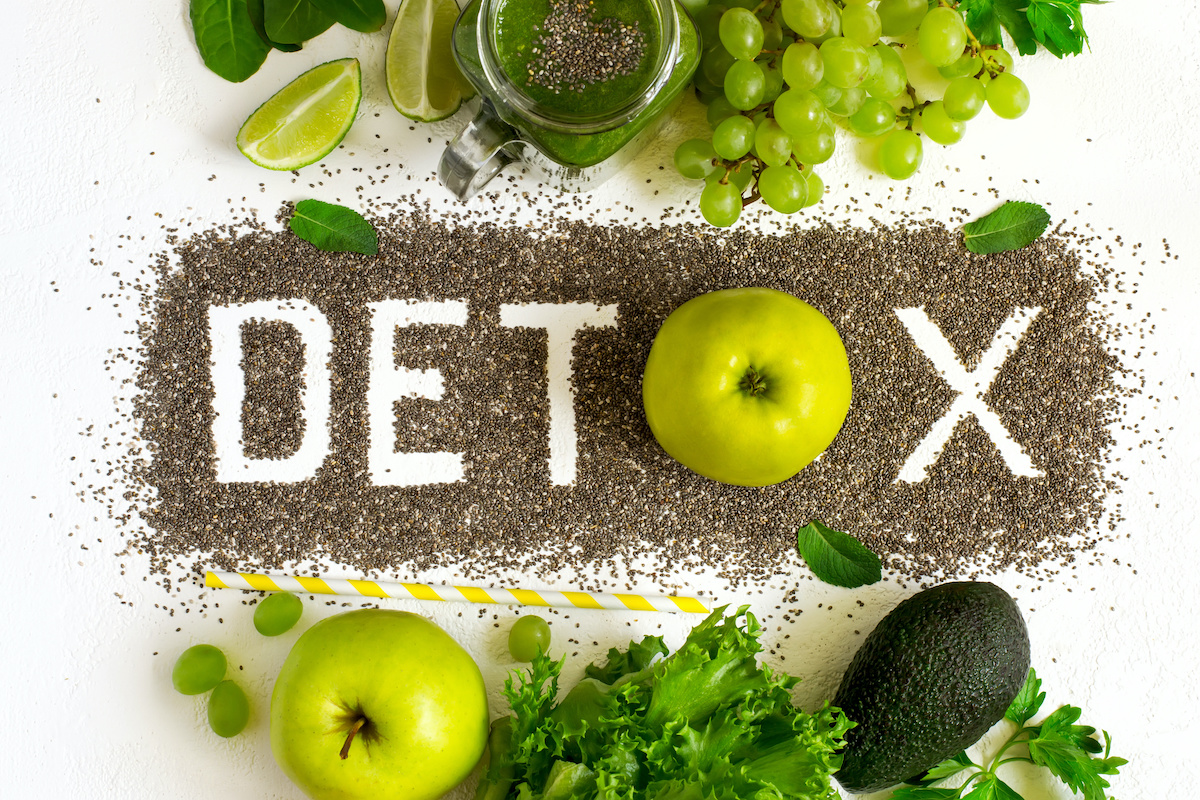 What is a Detox Plan?
Detoxification is a natural health process that has been done for centuries in many cultures to support optimal health. A detox plan incorporates resting, cleansing, and nourishing the body from the inside out. By eliminating toxins that enter the body, then fueling your body with nutrient rich whole foods and nutritional supplements, a planned period of detox cleanses and strengthens the body's natural immunity and helps you maintain optimum health.
You may have heard criticism about the need to detox. Some critics state the human body possesses all the physiological processes necessary to clear impurities from the body. The unfortunate reality is that most of us have lifestyle habits (e.g., smoking, poor diet) and/or live and work in environments that expose us to increasingly high levels of toxins that the body is not able to process efficiently.
Everyday your body can be exposed to toxins such as:
heavy metals in the food and water supply
environmental pollution
chemical food additives in processed foods
cigarette smoke
vaping chemicals
alcohol and other drug use and abuse
use and overuse of prescription medication
Other factors that contribute to inefficient detoxification by the body include:
chronic high level of stress
sedentary lifestyle
compromised immune system
frequent infections
Meet Your Body's Detox Team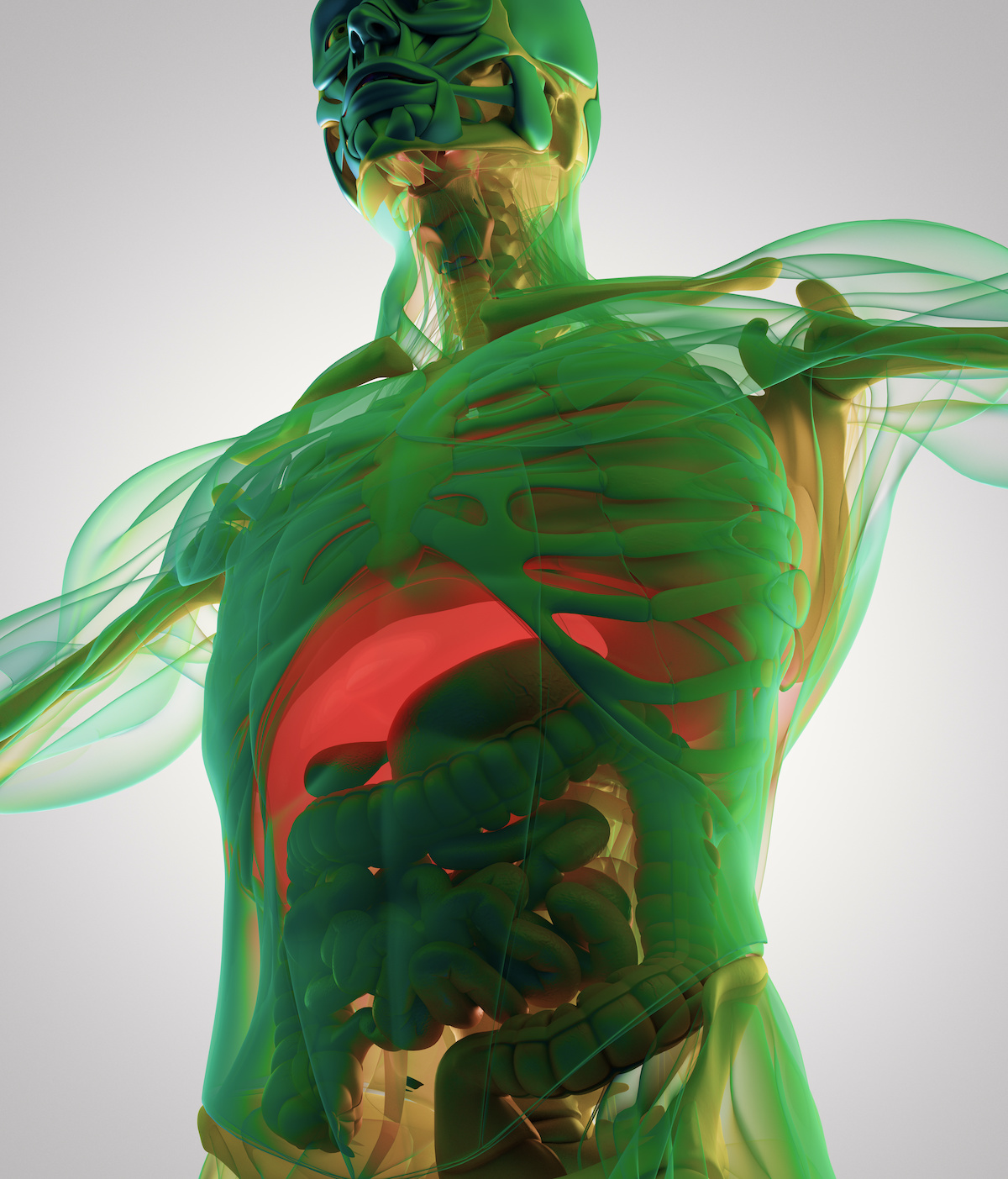 Your body naturally detoxifies itself via a team of organs that work synergistically to neutralize and eliminate toxins, with the goal of keeping the blood and cells free of impurities.When these organs of detoxification become compromised (for example, due to toxins building-up in the tissues, from frequent infection, etc.) impurities aren't properly filtered (detoxified). This makes it a real challenge for the body to maintain or restore health and well-being.
Six major organs are involved in detoxification processes in the body :
liver
kidneys
intestines
lymph
lungs
skin
One of the largest organs in the body, the liver purifies the blood breaks-down everything – good or bad – that enters your body (including medication, alcohol, drugs, nutrients). A healthy liver also metabolizes excess amounts of hormones to keep your body chemistry in balance. Once the liver metabolizes these substances, it prepares them to be more easily utilized or excreted by other organ systems:
The fats, carbohydrates, proteins, and nutrients you consume are broken down (metabolized) by the liver for different functions in the body:
After you eat carbohydrates, the liver helps maintain blood sugar balance.
Fats are broken-down for the production of energy.
Amino acids in protein foods are also broken down for energy, or to make more carbohydrates or fats, as the body needs.
The liver also facilitates the storage of vitamins A, D, E, K and B12, as well as iron and copper.
The kidneys filter fluids and excrete unnecessary waste to be excreted in the urine. The small and large intestines break down foods, facilitates absorption of nutrients, and other substances you don't need are excreted through the bowels.
The lymphatic system is responsible for healthy immune function and acts as your body's internal janitor, collecting cellular waste products for elimination. Additionally, over half of the body's lymph fluid is produced in the liver.
The lungs filter out impurities through the breath (respiration). Your skin filters out impurities through sweat.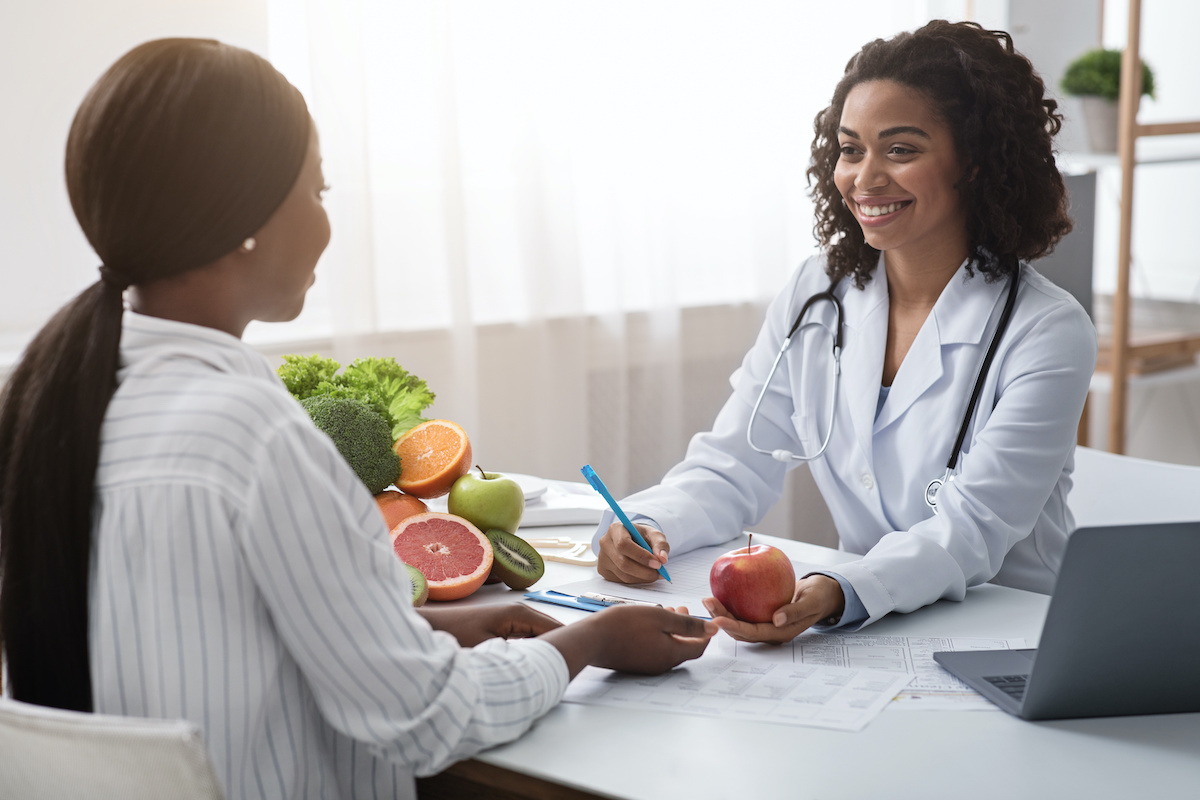 How Can a Spring Detox Boost My Health?
A spring detox program suited to your personal needs can boost your health in many ways:
Stimulates the liver to process toxins more efficiently
Allows digestive organs to rest, thus making digestion more efficient
Supports circulation of key nutrients through the bloodstream
Promotes movement of bowels
Promotes efficient absorption of nutrients
Enhances sweating, which facilitates the release of impurities
Restores energy to the body and mind
How To Do a Spring Detox
There are many ways to approach detoxing, from fruit and vegetable juice fasts to herbal tea cleanses. A typical approach is a short period of fasting with proper fluid intake followed by a period where you consume whole or raw foods and beverages before resuming your usual daily routine. Detox plans can last from one to three days. If you've never done a detox before, You can bring your questions to one of our pharmacists and then proceed the with the steps below:
Step 1. Talk to Your Healthcare Practitioner
There are people who must be under the care of a health practitioner during a detox, including pregnant or nursing women or those diagnosed with certain conditions such as diabetes.
If this is your first time trying a detox plan, or you have not done one in a while, check with your healthcare practitioner for any precautions you need to take. Discuss your detox plan in detail: number of days, how you'll stay hydrated and nourished during the detox, get the "okay" from the doctor for nutritional or herbal supplements you will use, and how you will modify your usual activities during the detox. etc.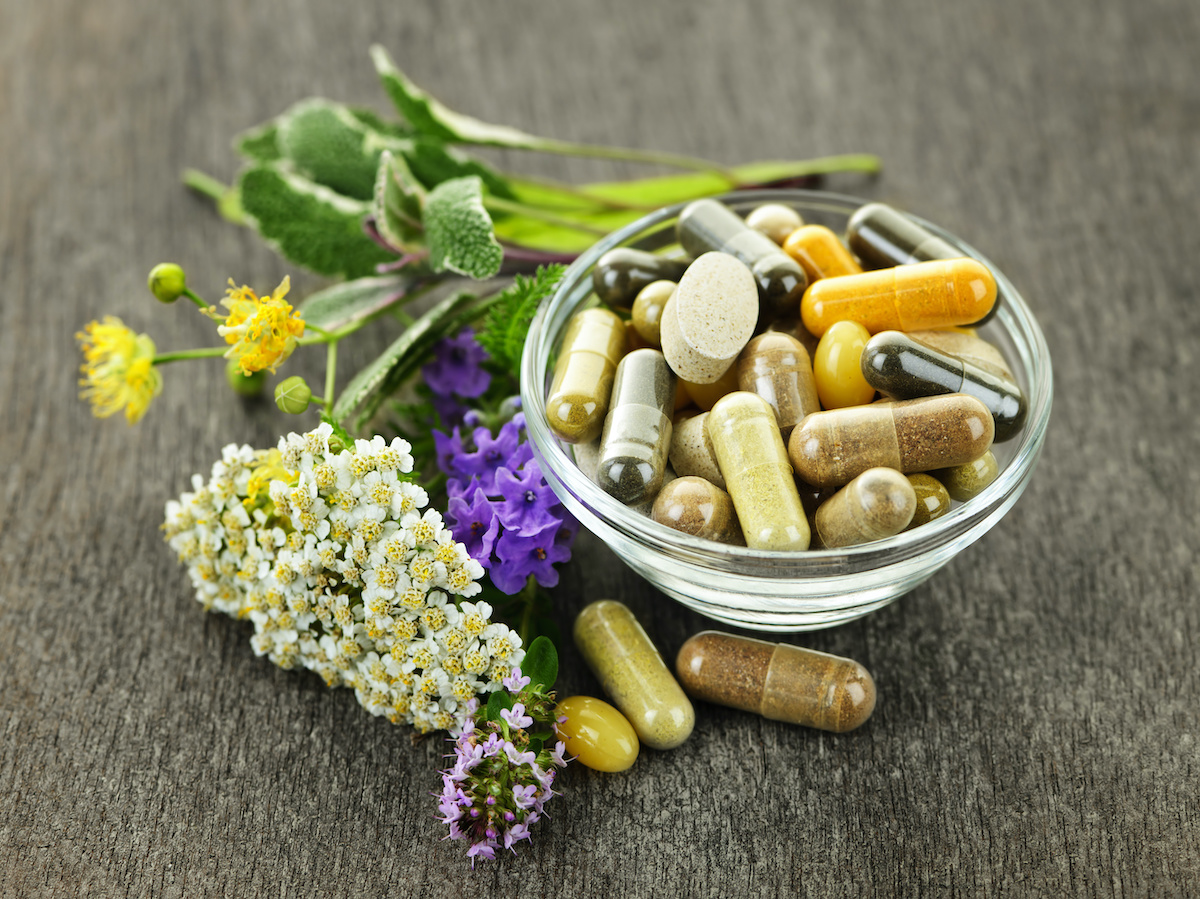 Step 2. Choose Supplements that Support the Detox
Herbal and nutritional supplements such as burdock, milk thistle, dandelion, and vitamins C and B protect and support the body's detox organs and systems. They also have antioxidant effects that benefit the whole body. Inquire with a Palm Harbor Pharmacist, as well as your doctor, about supplements that can support healthy energy and provide antioxidant protection during your detox plan.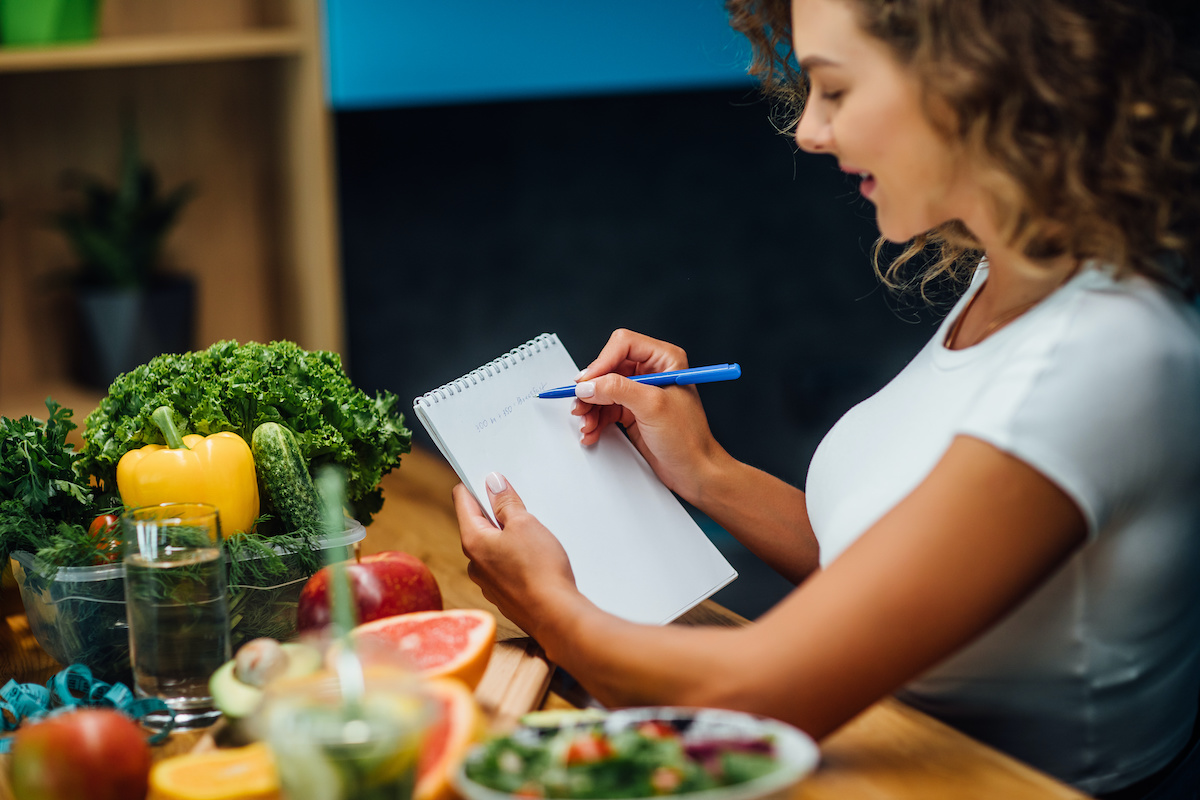 Step 3. Prepare yourself mentally and physically
Plan your detox dates a few weeks in advance. Inform the people closest to you about the time you've set aside to take care of yourself. Clear your schedule of routine obligations that may create stress. Stock up on inspirational music and reading material.
What to do During Your Detox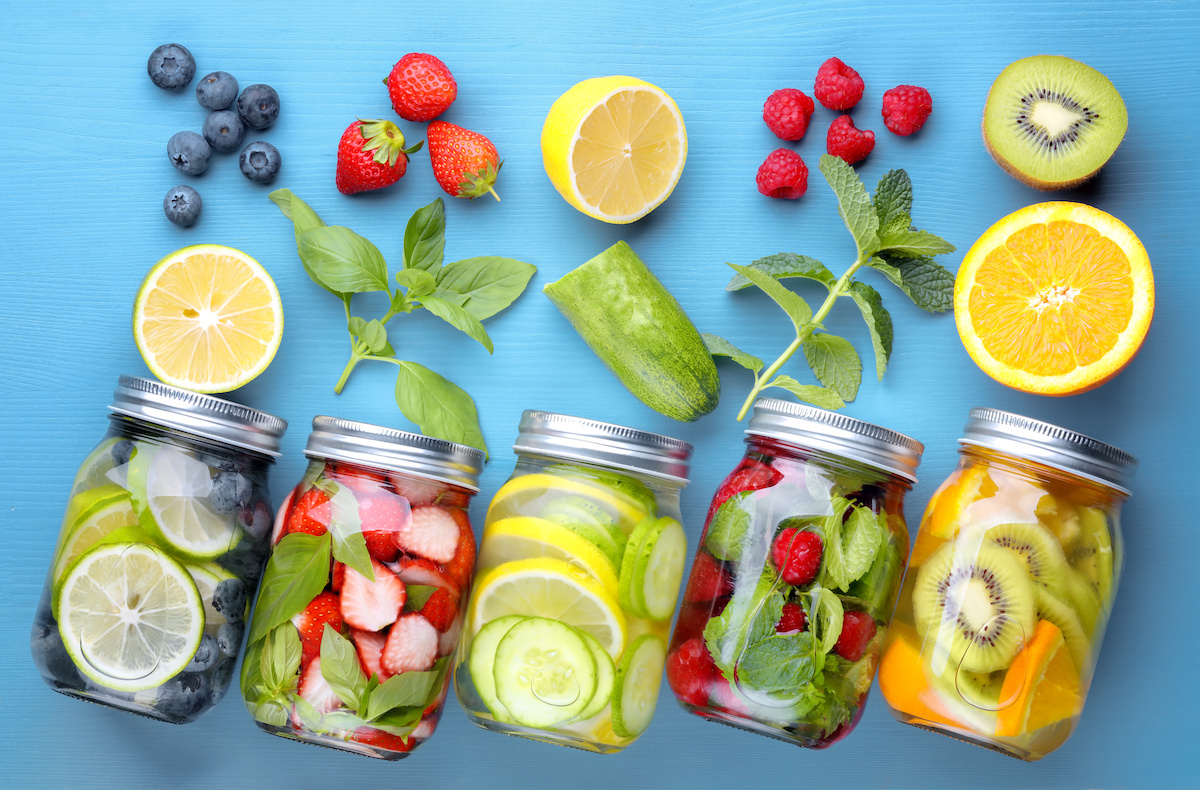 7 Tips for Healthy Detoxing
Tip #1 Stay Hydrated!
Without enough water, toxins will not be sufficiently flushed from the body. During your detox period, aim to drink at least 2 quarts of water per day. Flavor the water with citrus fruit slices, berries, or pineapple chunks.
Try a Detox Tea
Sipping detox tea may help nourish your liver and support the body's natural process for eliminating toxins from the body. Pre-made versions of detox teas are widely available in some grocery stores and pharmacies. Read labels for any possible interactions with other medications.
Common ingredients in detox teas are:
Schisandra berries, used in Chinese Traditional Medicine,  protect the liver against inflammation. In some studies, schisandra berry extract has been shown to improve the health and function of the liver in people with fatty liver disease.
Milk thistle seeds are abundant in an antioxidant silymarin, a free-radical scavenger thought to help prevent toxins from entering liver cells and to stimulate liver cell regeneration, among other benefits.

Other common detox tea ingredients include green tea, ginger root, licorice root, and fennel seeds to facilitate digestion. These herbs also help tame the more bitter flavors from ingredients such as dandelion. Fresh lemon, frozen berries, frozen pineapple, and local honey can be used to naturally enhance the flavor these teas.
Tip #2 Nourish with Whole or Macrobiotic Foods
A cleansing diet, like a macrobiotic diet is carefully planned to eliminate wheat (glutens), dairy, sugar, meats, caffeine, and refined products.
Tip #3 Dry Brush Your Skin
Use a dry brush or loofah that has soft natural bristles. Begin with light, gentle brushing over the skin (don't make the skin red). Shower immediately after to rinse off exfoliated skin.
Tip #4 Sweat Out Toxins—Gently
A steam or sauna can accelerate the release of toxins. Mineral bath salts also help release toxins. Exercise facilitates digestion, circulation, metabolism and hormone balancing. During a detox, decrease the intensity of your usual exercise routine, but do break a moderate sweat. Good exercise options are easy hiking, dancing, walking, yoga, or tai chi. And if you can exercise outdoors (but not during the hottest part of the day), even better.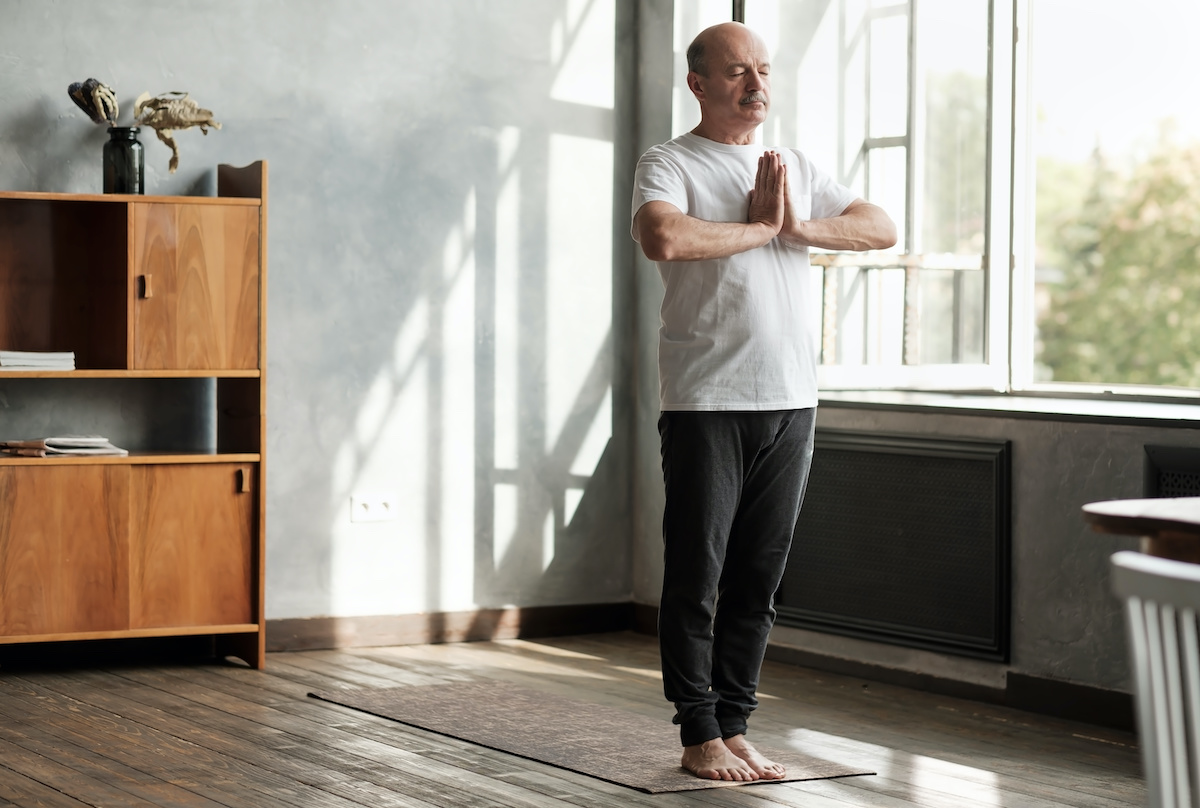 Tip #6 Rest During a Detox
For your mind and body to fully assimilate the benefits of detoxing, you need good quality sleep. You also need to reduce all types of stimulation throughout the day and especially before bed. If you must work, do it during mid-morning and early afternoon. Plan your least stimulating activities (reading, meditation, bathing) for right before bed. Spend as much time outside in nature, stay off line, and commune with support friends during a detox.
Tip #7 Revive Mind and Body
Revive your spirit by staying off digital media, tune out the news, and avoid any "toxic people." Read inspirational books or poems. Jump into a hobby you've been away from for too long such as painting or knitting. Again, get outdoors for fresh air and sunshine for at least 20 minutes each day (this should not be hard to do in Florida!).

After the Detox Days…
After the detox period comes to an end, make a slow and steady return to your normal routine at home, at work, and with exercise. Allow yourself 3-5 days to return to the usual ebb and flow of life. Rushing back into a normal routine (including eating and exercise habits) too soon and/or too quickly can stress the digestive system as well as plan stress on the kidneys and the heart as these systems try to keep up with higher levels of activity.
If you have questions about nutritional supplements, teas, or other resources to support a detox plan, please contact one of our friendly pharmacists or call us at 727-787-2273.
Resources
Bland J.S., Barrager E., Reedy R.G., et al. "A medical food-supplemented detoxification program in the management of chronic health problems." Altern Ther Health Med. (1995) 1:62-71.
Cline, J.C., "Nutritional Aspects of Detoxification in Clinical Practice." Altern Ther Health & Med. (2015) May-Jun, 21(3), p 54-62. PMID: 26026145. http://www.ncbi.nlm.nih.gov/pubmed/26026145
Wheelter, L. "Detox for Life: The Three Crucial Steps of the Detox Program." Natural News.com
Jockers, D. "Dry Brushing to Detoxify Your Body." Natural News.com.
National Library of Medicine. "How does the Liver Work?"
MedicalNewToday.com "What does the Liver Do?"
PinnacleHealth Patient Portal. "Schisandra chinensis; Schisandra spenanthera."
MedicineHunter.com:"Schisandra: Ultimate Superberry."
Mars, Bridgitte & Fiedler, Chrystle. Home Reference Guide to Holistic Health & Healing. (2015) Beverly, MA: Fair Winds Press.
SproutingHealthyHabits website. "8 Tasty Herbal Tea Recipes for Detoxing."