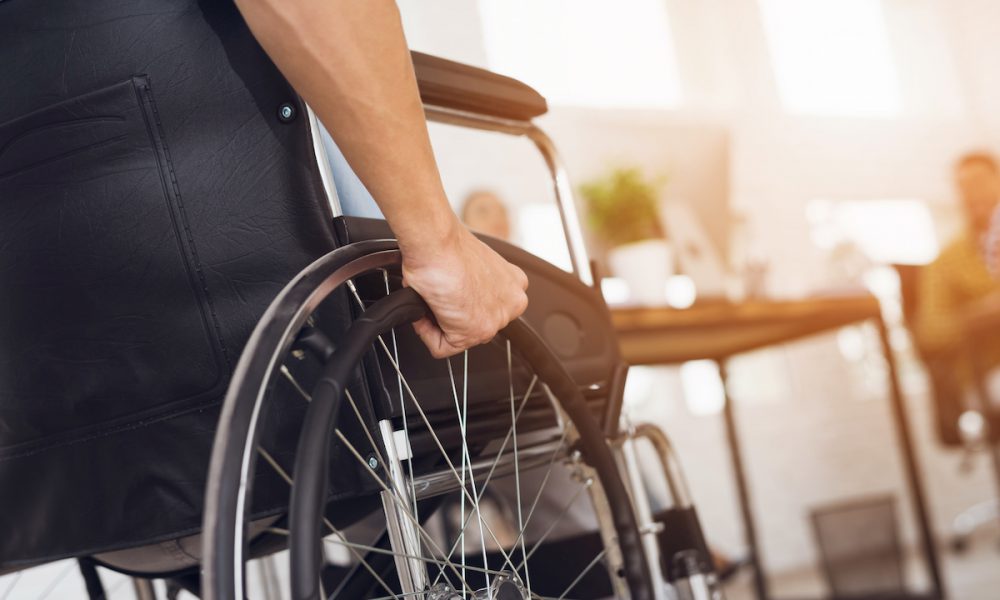 Many Americans have medical expenses that go beyond doctor appointments and prescriptions. These additional items, including Durable Medical Equipment (DME) can be expensive. If medical equipment does not meet specific criteria, it may not be covered by insurance companies or Medicare. Here's what you need to know about DME criteria, what is typically covered, and where to find affordable DME in the Tampa Bay area.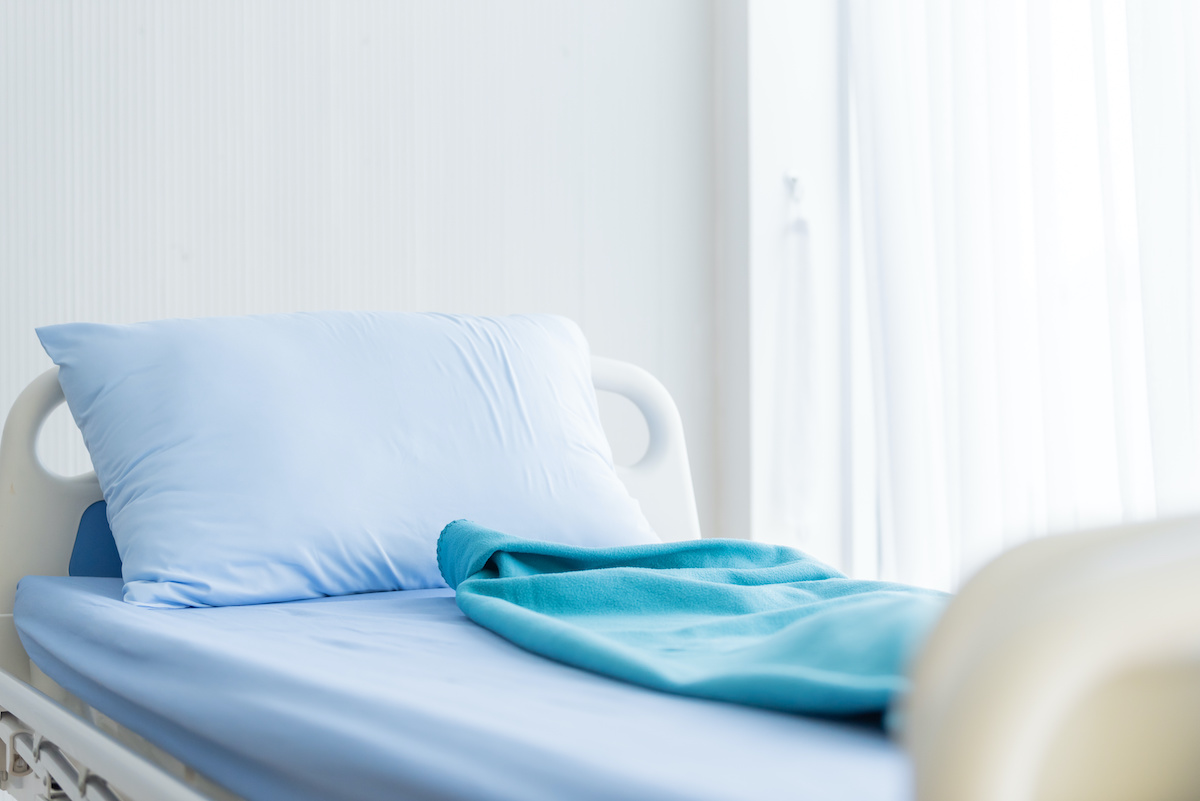 DME includes medical equipment that you use in your home to improve your quality of life. These are long-term use items that are necessary to help you maintain a certain standard of living. There is specific criteria that medical equipment must meet to be considered as DME:
Equipment and supplies ordered by a healthcare provider for every day or extended use for a medical reason (known as "medical necessity").
"Durable" means the item is able to be used multiple times.
The item would not be helpful to someone who is not injured or ill.
The average lifetime of the product should be a minimum of 3 years.
Durable Medical Equipment may be rented, purchased or a rent-to-purchase.
What Types of Items are Considered DME?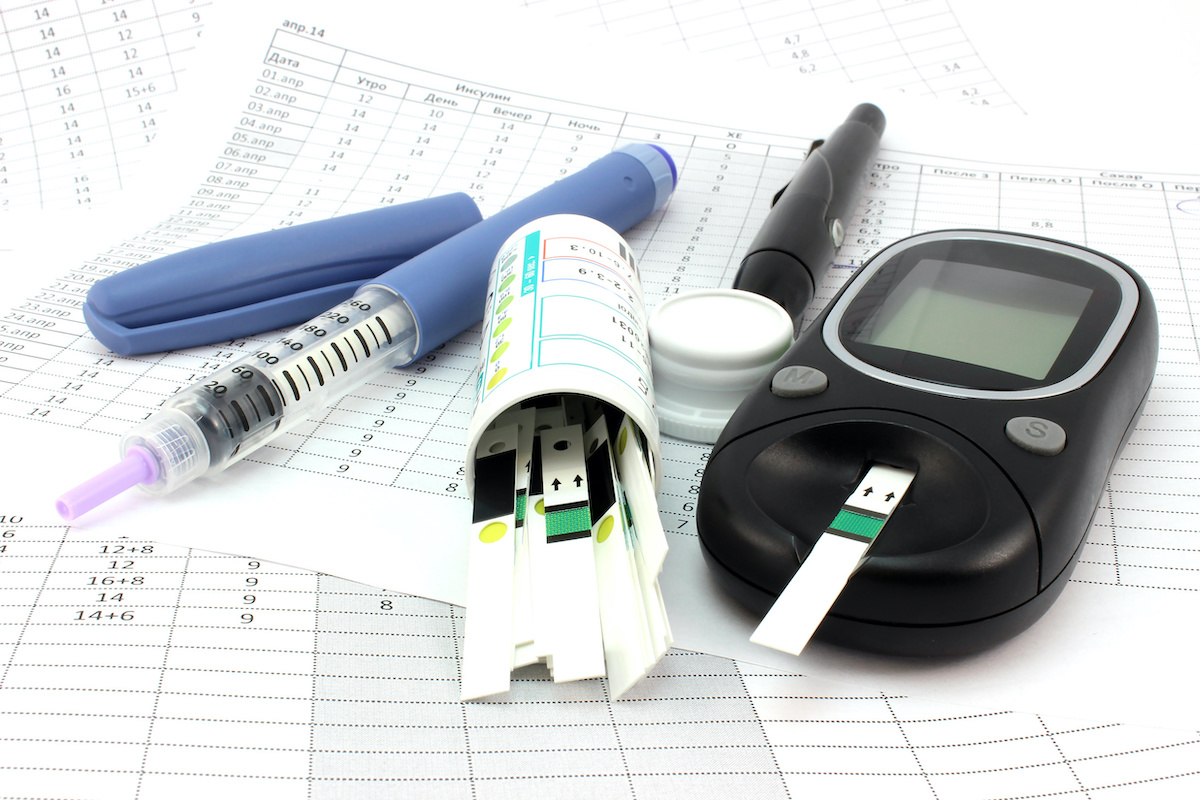 The scope of items included under the umbrella of DME is quite large. It can be an item as significant and large as an oxygen tent or a hospital-grade bed placed in the home, to more common items such as wheelchairs, catheters, and orthopedic devices. If there is a medical necessity the equipment fulfills in order to maintain a certain quality of life for the patient, then it may fall under the umbrella of DME.
Many types of DME are reimbursed by insurance. Here are a few examples.
Augmentative and assistive communication devices
Diabetic equipment and supplies including blood glucose meters, test strips, syringes, etc.
Enteral nutrition supplements
Mobility aids including canes, crutches, walkers, and wheelchairs
Orthopedic footwear, orthotic, and prosthetic devices
Urology supplies
Respiratory equipment and supplies This is not an exhaustive list. You are advised to consult with your physician and insurance company regarding coverage for specific types of equipment.
Where can I find DME in the Tampa Bay Area?
Palm Harbor Pharmacy offers a wide variety of medical supplies for convenience and guaranteed quality. In the Tampa Bay area, our reputation for exceptional products, quality customer care, and on-time delivery is bar none. Many DME companies have closed their doors during the pandemic or for other reasons. Palm Harbor Pharmacy is able to provide provide continuous service to existing and new customers. Call the pharmacy at 727-787-2273 or stop by the store to learn more about the DME products we carry.
DME Order Online or Pick-up at Palm Harbor Pharmacy
If the DME item that you need is not already in the store, we can order for you. We also provide free delivery throughout the state of Florida. Whether you are ordering DME online or picking up at the Palm Harbor Pharmacy store, we place a high priority on quality customer care. You can trust your DME order to Palm Harbor Pharmacy and see the difference a local, private pharmacy makes in helping you take care of your health.
Does Insurance Cover DME?
As with all things medical, current guidelines, type of insurance plan, medical necessity criteria, and other factors play a role in determining the amount of DME coverage you have. You can inquire with your insurance company. If you prefer, the friendly pharmacists at Palm Harbor Pharmacy can check insurance coverage for you. Additionally, our state-of-the-art computer system allows us to price-match to make sure you're paying a fair, low and consistent price for your durable medical equipment. Please drop us an email with questions or concerns about obtaining your DME at a fair and affordable price.
What if I have Medicare?
Medicare covers a wide variety of DME. While we can't address all of the details around DME and Medicare here, you can inquire with Palm Harbor Pharmacy staff and with a Medicare representative.
One-stop Shopping for All Your DME and Pharmacy Items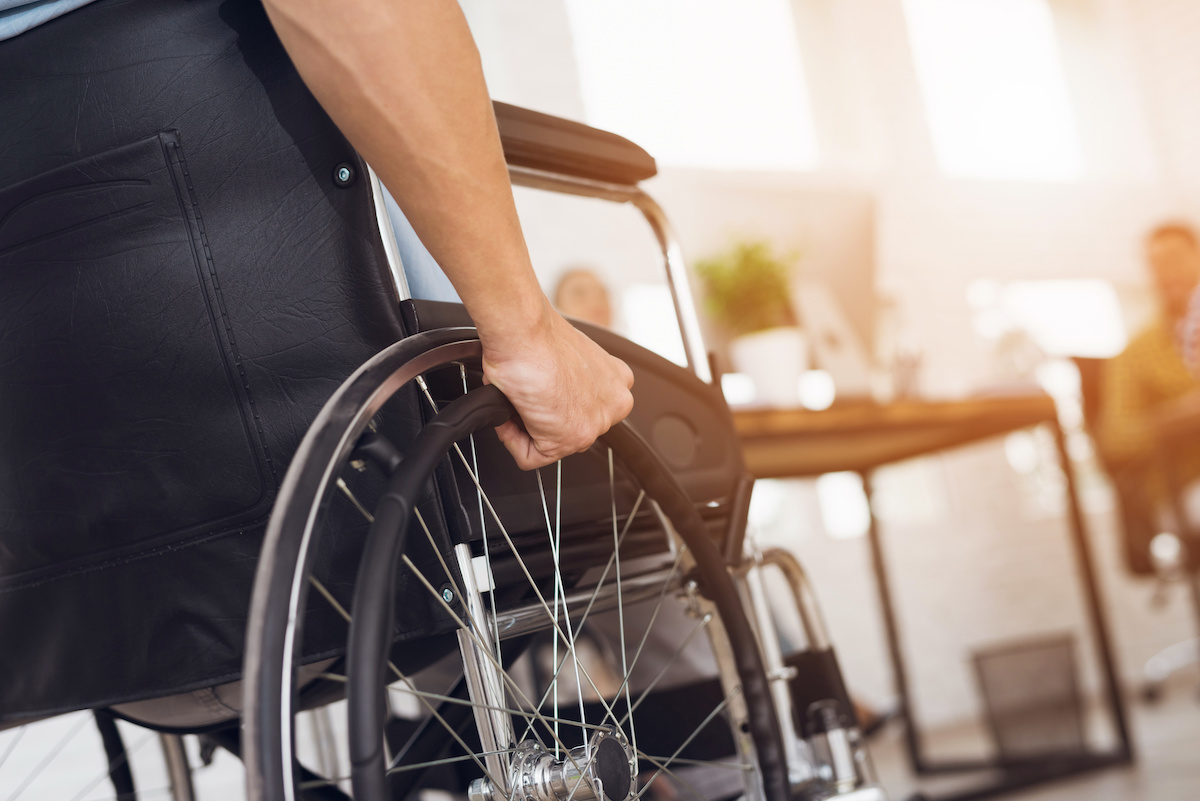 At Palm Harbor Pharmacy we care about the health of the whole person. From standard prescriptions to compound medicines, from over-the-counter pain relief to CBD and nutritional supplements, our aim is to help you take the best possible care of you! If you require any medical equipment or any other type of healthcare supplies or just have a question, ask a staff member today. Palm Harbor Pharmacy will make it as simple as possible to get the equipment you need, when you need it.
Palm Harbor Pharmacy is a local pharmacist-owned business. Our dedicated technicians and friendly staff care about the health and wellness of every customer. Learn more about us!
Resources on Durable Medical Equipment, Adaptive Equipment, and Insurance Coverage